Relaxed vacation
Special times - special measures
We care about the health and safety of our guests. Various protective measures guarantee a relaxing holiday - despite Corona. However, we do not lose sight of the hospitality and warmth and we guarantee you as before: More nature. More heart. More pleasure.

We will continuously adapt our measures to the offical requirements. You can be assured that we will not only base our measures on what is officially necessary but will do everything we can to ensure you can enjoy a safe and protected holiday.
Our measures
Protection concepts for the different areas were developed
Sensitization and training of all employees
Mouth and nose protection for service employees
The specified maximum number of guests per table and the minimum distances are observed.
Childcare by age: We will have different rooms available, but move outdoors whenever possible.
You will be served by our friendly staff at the buffet. You wish we serve.
Increased number of disinfectant dispensers
Room disinfection of public areas with cold fogging
Training of one person as a risk manager - microbiological contamination
State: May 15, 2020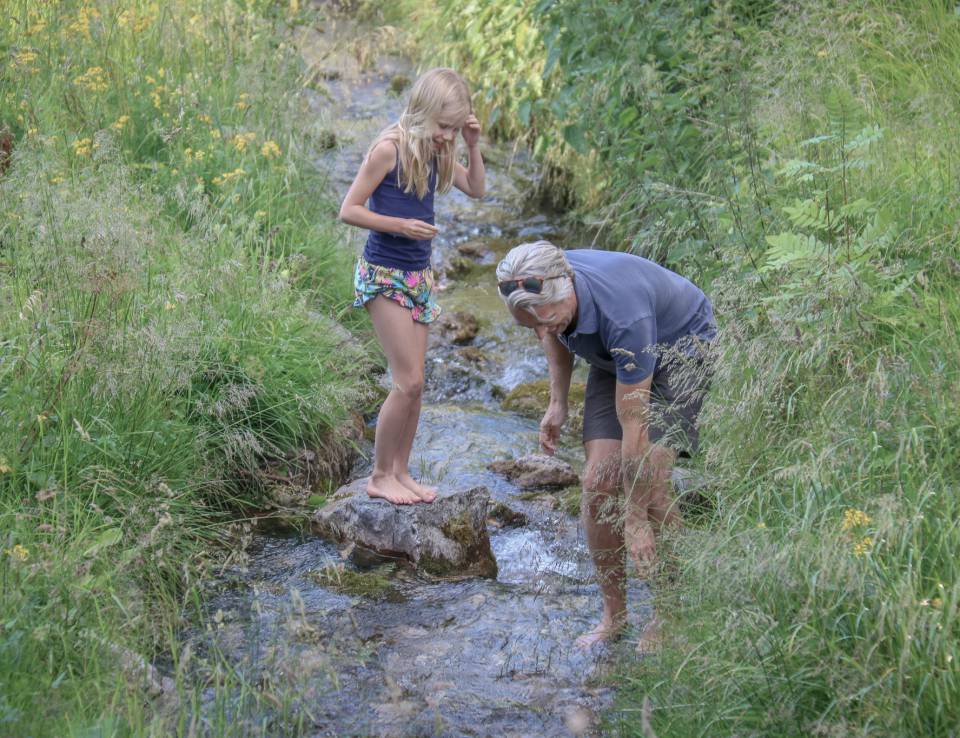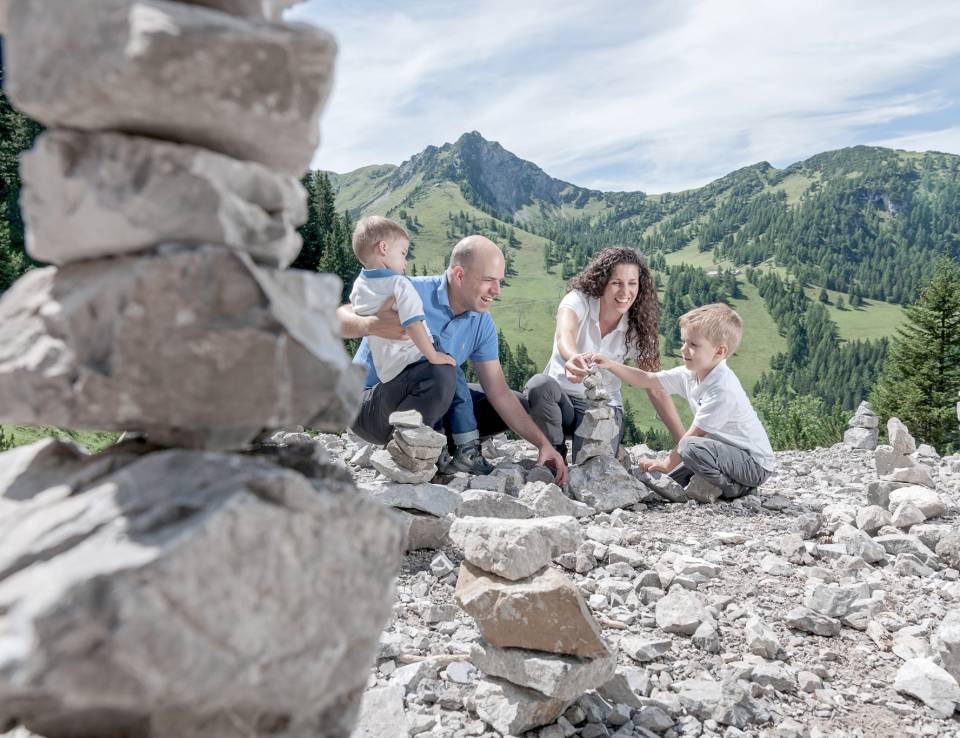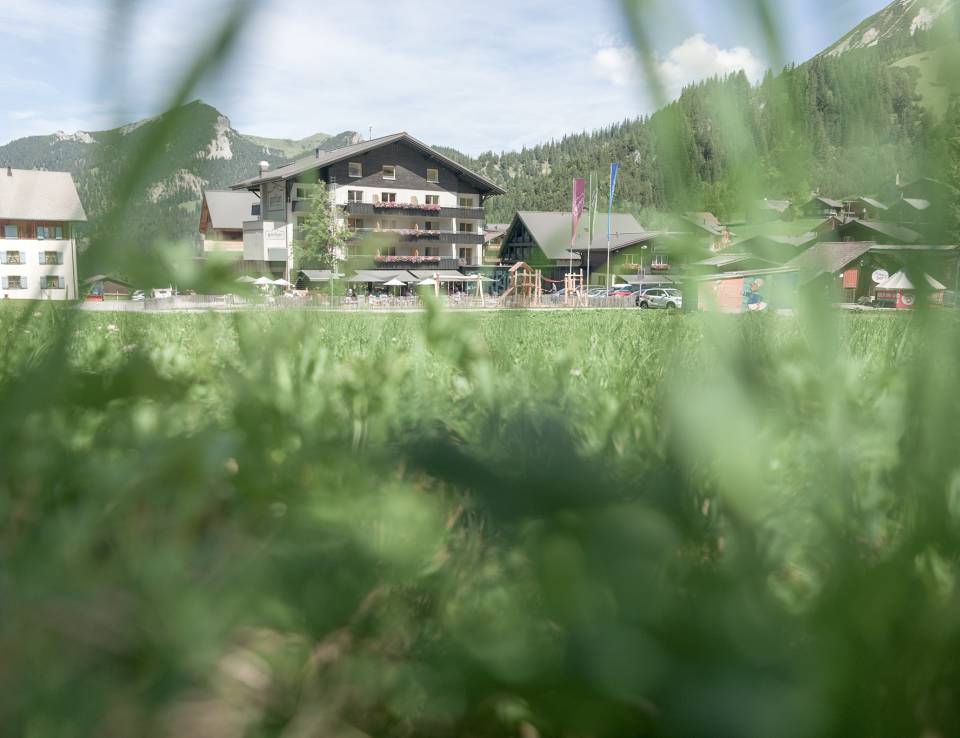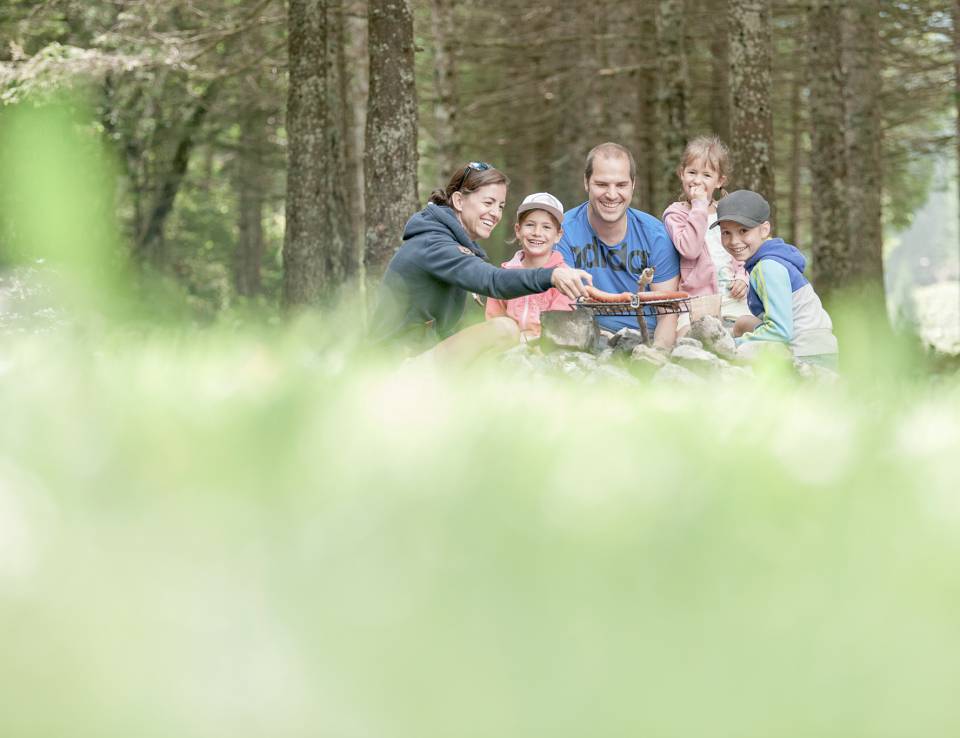 For a carefree time
With the variety of new measures that we implement with full responsibility, personal responsibility and common sense are also required. We therefore ask you, dear guests, to comply with the regulations and in particular with the minimum distance of 2 meters. Together, we will do it.
A total of eight disinfectant dispensers are available in our public areas. We ask you to use them regularly, especially when entering the hotel and the restaurants.
The rooms are disinfected with cold fogging after each departure, the public rooms, toys etc. daily or after their return.
Only one adult person is allowed to check in and out at a time.
In the swimming pool and sauna area only a certain number of persons is allowed. Please refer to the respective signs.
The children's club is divided into age groups. Parents may enter the kids' club with mouth-and-nose protection and prior hand disinfection. Please also respect the maximum number of adults allowed in the room.
We ensure the minimum distances in the restaurant and bar. Our staff wear mouth-nose protection masks if the minimum distance cannot be kept.
We must adhere to the specified maximum number of people (four adults plus children) per table. We ask you to stay only at the table reserved for you. Tables may not be moved. Please wait to be seated in all our restaurants and hotel bar.
The minimum distance rules must also be observed at the buffet. Children up to 12 years are unfortunately not allowed to serve themselves at the buffet. Please disinfect your hands before using the buffet.
Mouth and nose protection masks are only compulsory during a massage application (you will receive them on site). Masks and small disinfectant bottles can also be purchased in our hotel shop.
We ask for your understanding that sick children are not allowed to play in our kids' club. If you or your children are ill, please contact our reception team so that we can help you.
We look forward to you placing your trust in us even in these turbulent times. Follow us on
Facebook
and
Instagram
so you are always up to date. If you have any questions, do not hesitate to contact us, we will be happy to answer them!