A real plus: Childcare at Hotel Gorfion
Childcare on your holiday in Liechtenstein
Kids love our kid's world and childcare. From morning to evening, they can play, laugh, dance, and romp together. Meanwhile, our professional kid's world team is there for the little ones and puts together an exciting program. 
While doing handicrafts or cooking and baking together in the child-friendly kitchen, the kids quickly become a close-knit holiday gang.
A holiday with childcare
Professional and loving childcare
from 0 - 15 years, even for lunch and dinner
Cool adventures for our teen guests
Free every day from 9:00 am to 8:30 pm
Renovated chilren's world with kitchen
Diverse children's program
current children's program (PDF)
Every afternoon there's a small snack time in our children's world
Gorfions Kid's world
A whole world just for kids in the Family Hotel
Our kid's world with childcare in the Hotel Gorfion is modern and child-friendly:
Toys for imaginative playing
Indoor "treehouse" with a slide for small adventurers
Climbing wall with soft mats for young climbing enthusiasts
Kitchen at a height suitable for children to make cookies and punch, vegetable platters, pizza and bread with the kid's world team.
Stage for children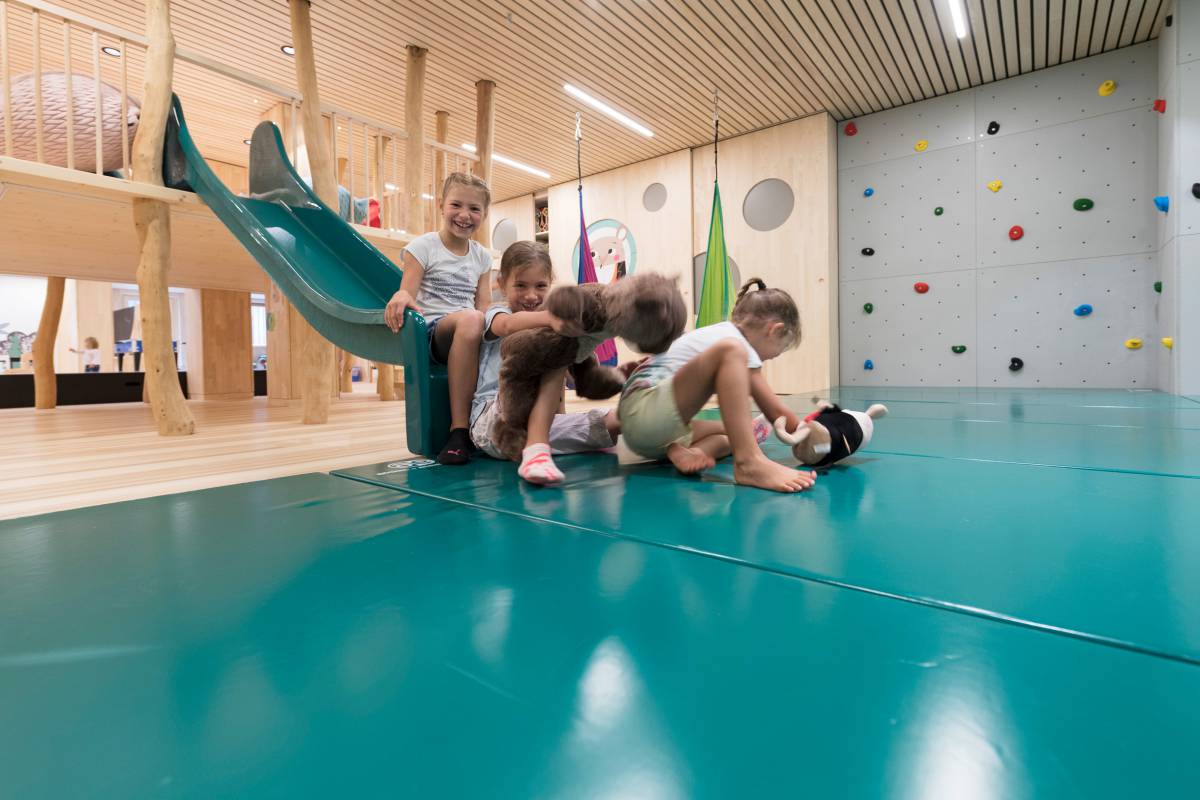 Childcare
Clear the stage for the kids ...
Kids play the most important role at the Family Hotel Gorfion. That makes the little holiday guests proud!
Sometimes a dance, sometimes a skit or a play – every week the kid's world team rehearses a performance with the kids. Every Friday it's showtime on the kid's world stage and all parents and relatives who are along on a Malbun holiday cheer on the creative kids. 
By the way, several times a week our dear mouse, Herr Gorfion, comes by to sing the Gorfion song with the kids and to have fun with the Gorfion dance.
Herr Gorfion Song
- Audio -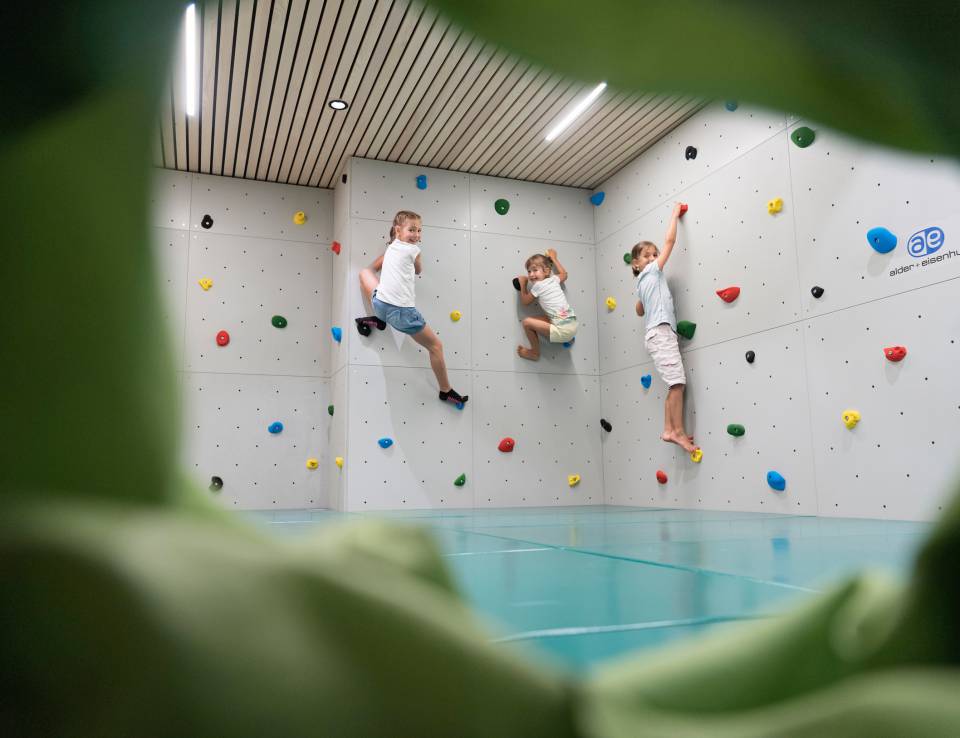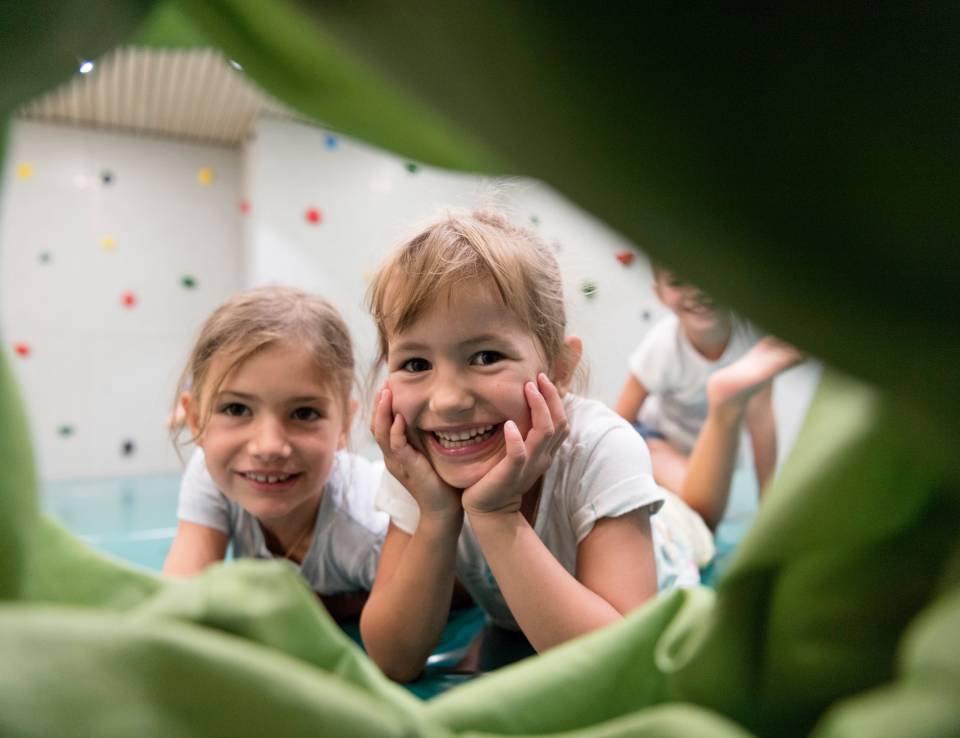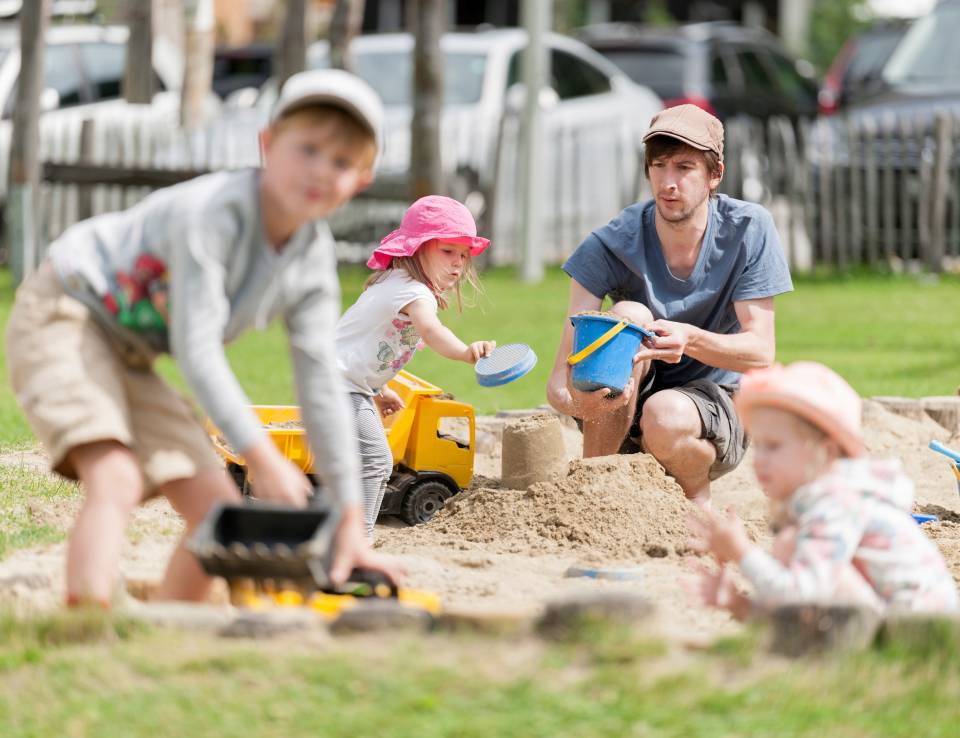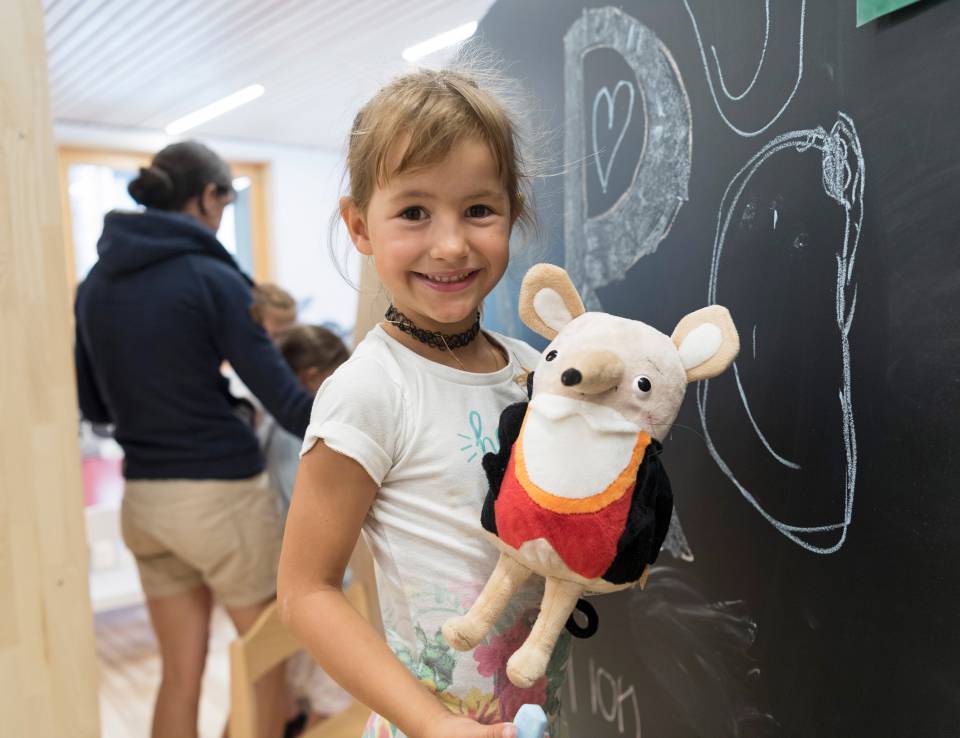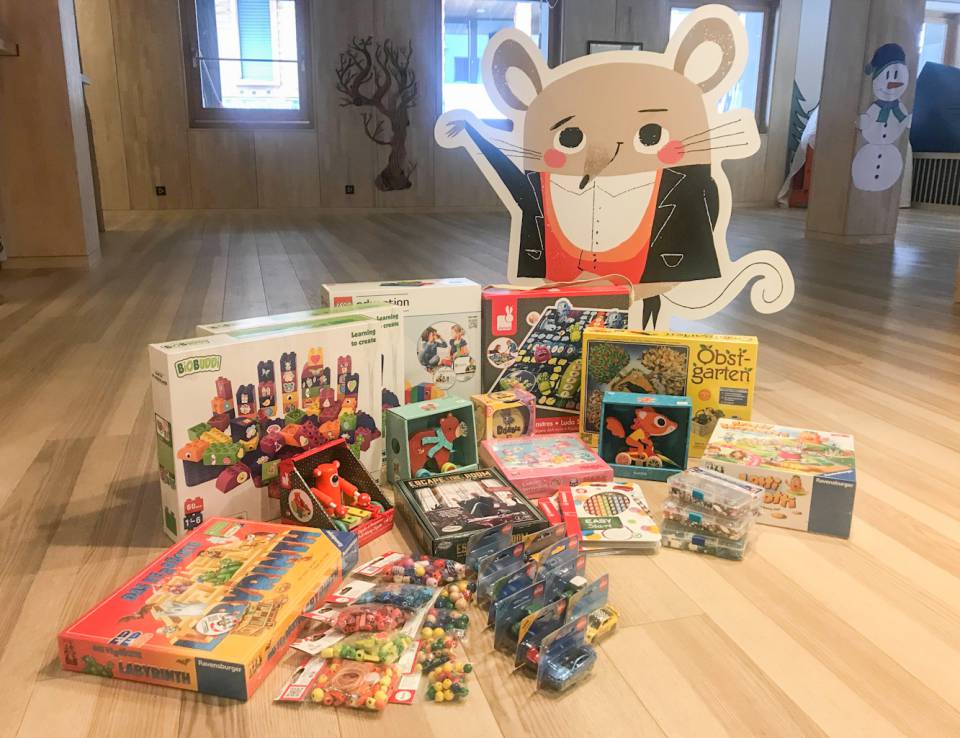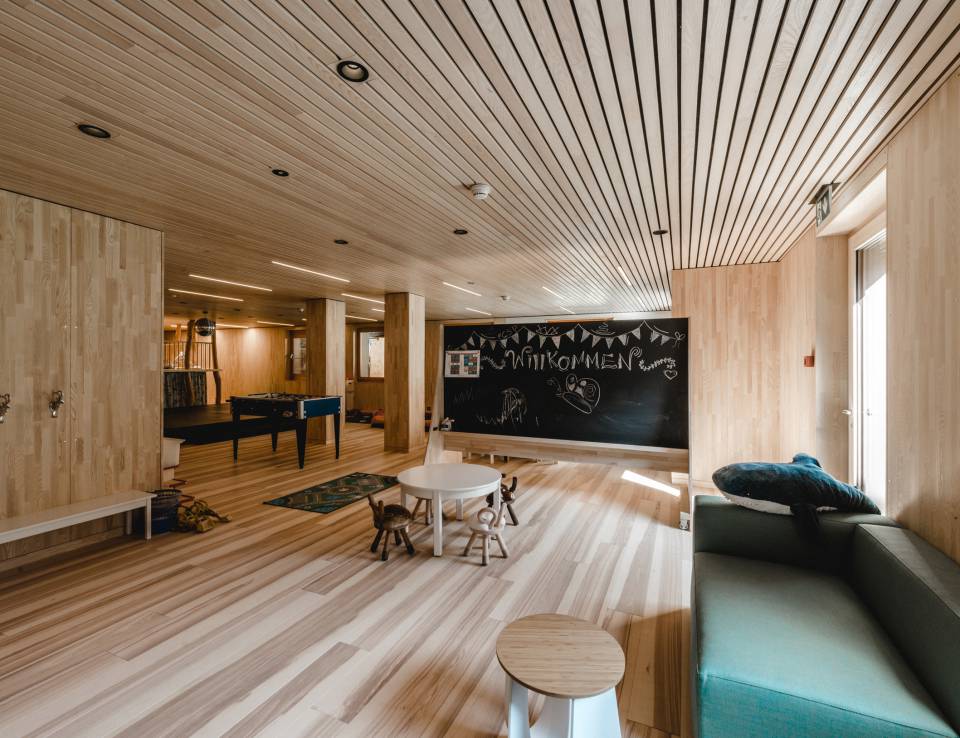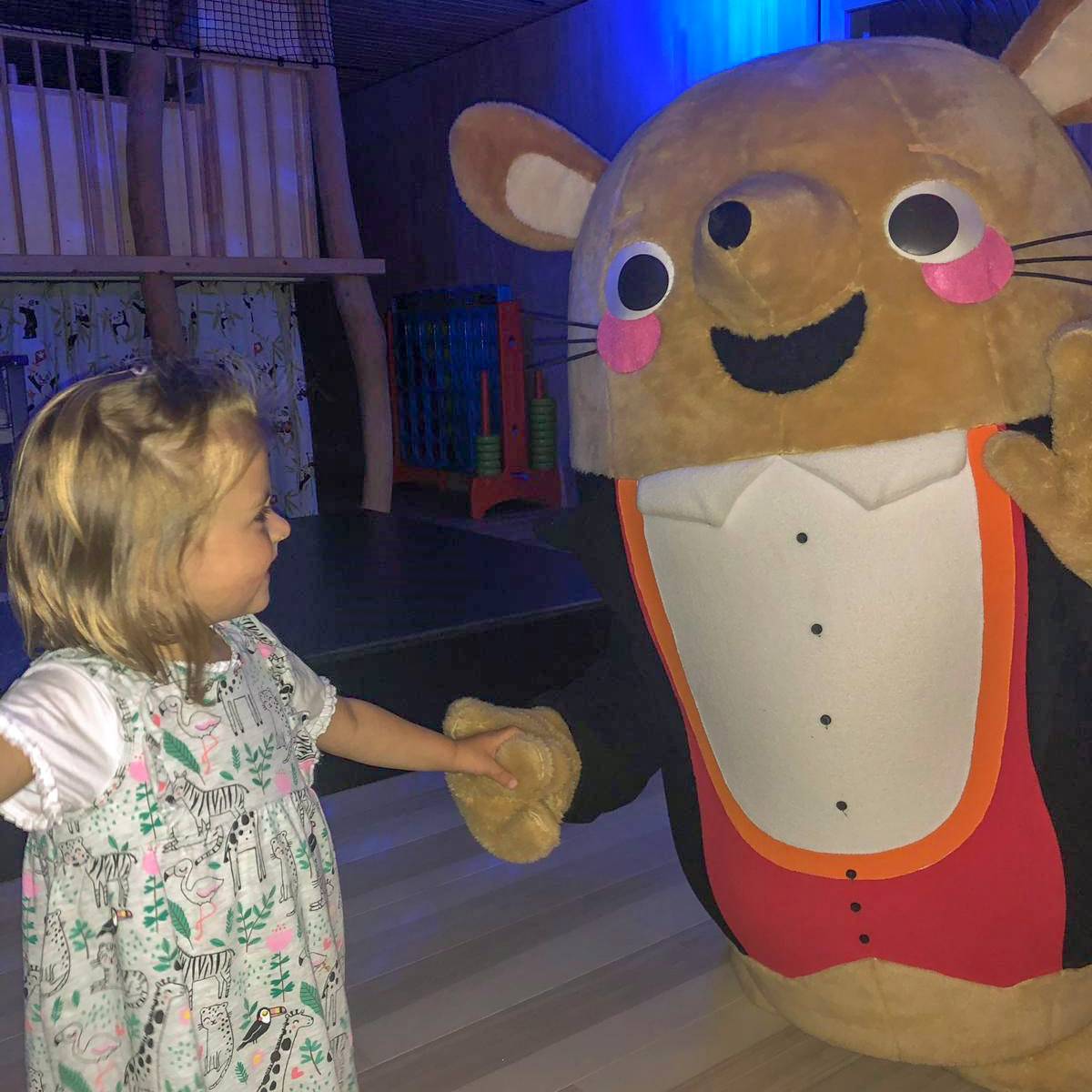 Kids birthday party at the Gorfion
Mr. Gorfion sure knows how to celebrate!
ur kids club team loves to organise birthday parties for our little guests:
The kids club will be specially decorated for your child and a birthday table with a cake will be waiting.
Mr. Gorfion himself comes out to say happy birthday and to dance the Gorfion song with everyone.
The birthday child gets to wear a crown whilst playing games with everyone.
Free for our hotel guests.
Please let us know at least one week in advance.
Start: 4 p.m.
Duration: approx. 50 mins