A real plus: Childcare at Hotel Gorfion
Childcare on your holiday in Liechtenstein
Kids love our Mr. Gorfion's Happy Club. From morning to evening, they can play, laugh, dance, and romp together. Meanwhile, our professional Happy Club team is there for the little ones and puts together an exciting program. 
While doing handicrafts or cooking and baking together in the child-friendly kitchen, the kids quickly become a close-knit holiday gang.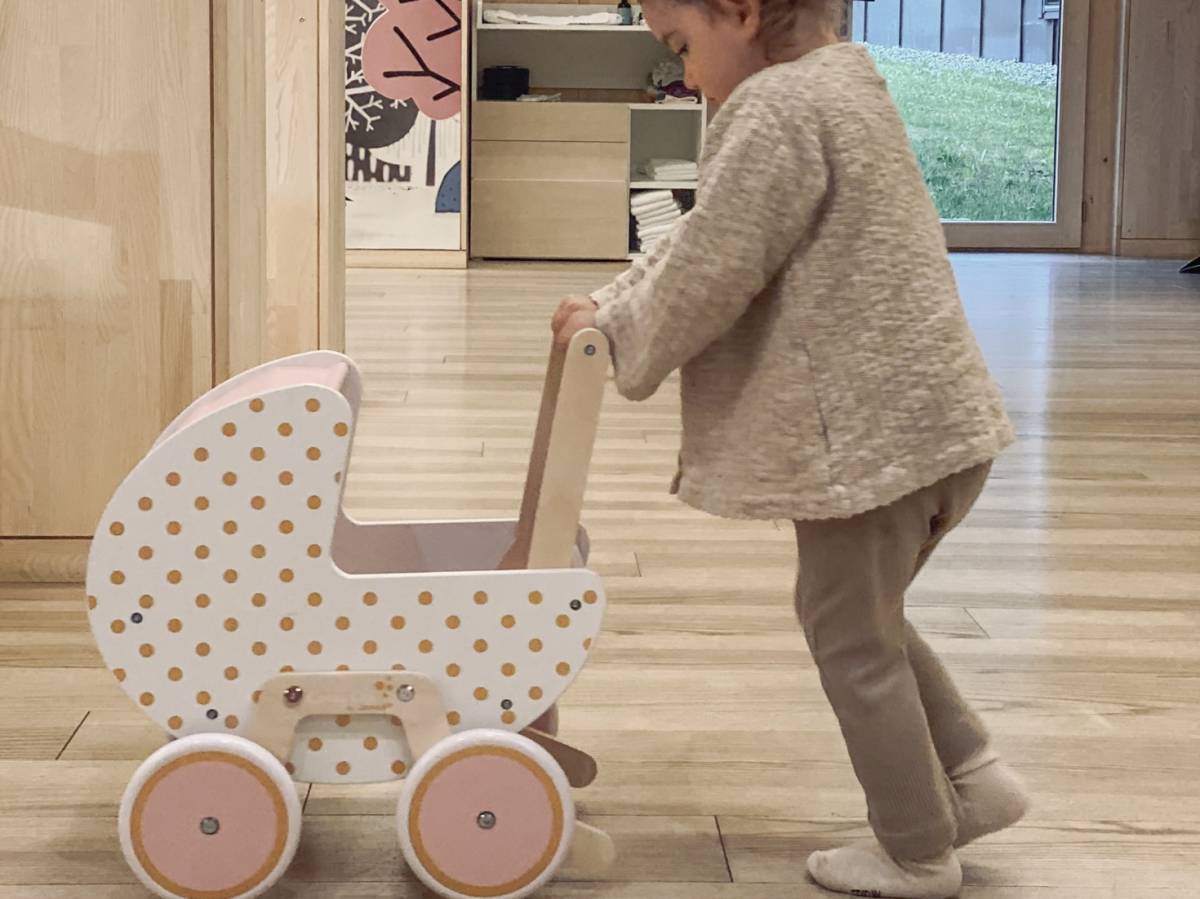 Mr. Gorfion's Happy Club
A whole world just for kids in the Family Hotel
Our kid's world with childcare in the Hotel Gorfion is modern and child-friendly:
Toys for imaginative playing
Indoor "treehouse" with a slide for small adventurers
Climbing wall with soft mats for young climbing enthusiasts
Kitchen at a height suitable for children to make cookies and punch, vegetable platters, pizza and bread with the kid's world team.
Stage for children
Childcare
Clear the stage for the kids ...
Kids play the most important role at the Family Hotel Gorfion. That makes the little holiday guests proud!
So that family time is not neglected, we offer lots of family highlights: family tobogganing, ice skating, torchlight hike with stick bread BBQ, lantern hike and so much more.
By the way, several times a week our dear mouse, Herr Gorfion, comes by to sing the Gorfion song with the kids and to have fun with the Gorfion dance.
Herr Gorfion Song
- Audio -