About the Gorfion Familienhotel
4 stars and a bit more …
"More nature. More heart. More pleasure."  That's our motto in the Family Hotel Gorfion. Along with the best of four-star comfort, we will delight you with wonderful extras for families, connoisseurs, summer vacationers and ski holiday guests. And all of that of course with a huge heart for children. That's why we've been named a "Top Family Hotel" by hotelleriesuisse.
Right in the middle of well-being
The mix of casual atmosphere, coziness and high-quality ambience is simply à la Gorfion. Unmistakable well-being.
By the way, Gorfion is not only the name of our unofficial receptionist, the dear mouse Herr Gorfion, but also of the 2308 m high Gorfion Mountain, which stretches next to the Augstenberg at the end of our valley into the holiday sky.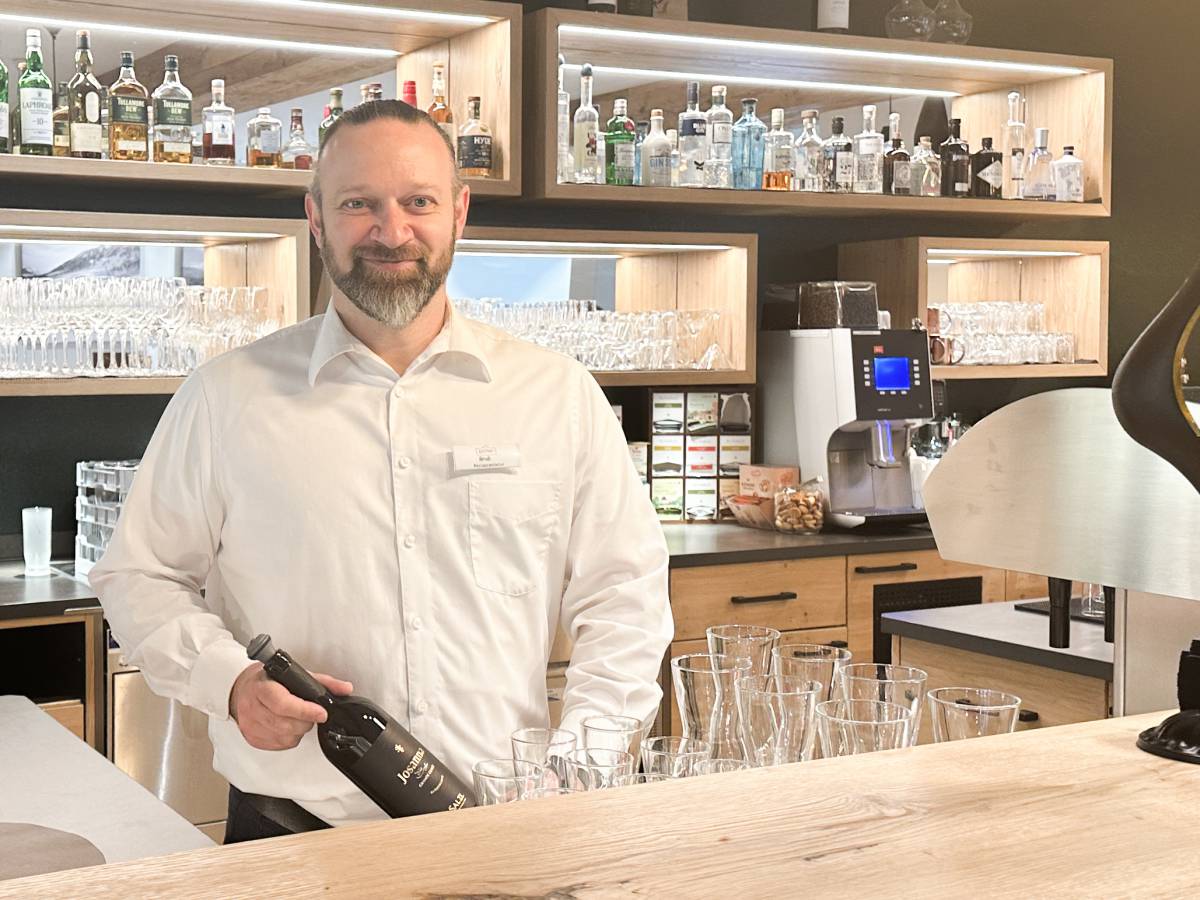 Our Gorfion Team
Here for you with heart and soul
From the reception desk to the housekeeping team, from the head chef to childcare. The Gorfion Team is the heart of our hotel. When you want your favorite baby porridge, when you need a tip for an excursion or would like to borrow a sled – the Gorfion team is always here for you.
We love the good holiday mood and cordiality in our hotel. If you have any questions or wishes, simply ask us. 
For a cordial reception
and a great stay
More about Gorfion
The Family Hotel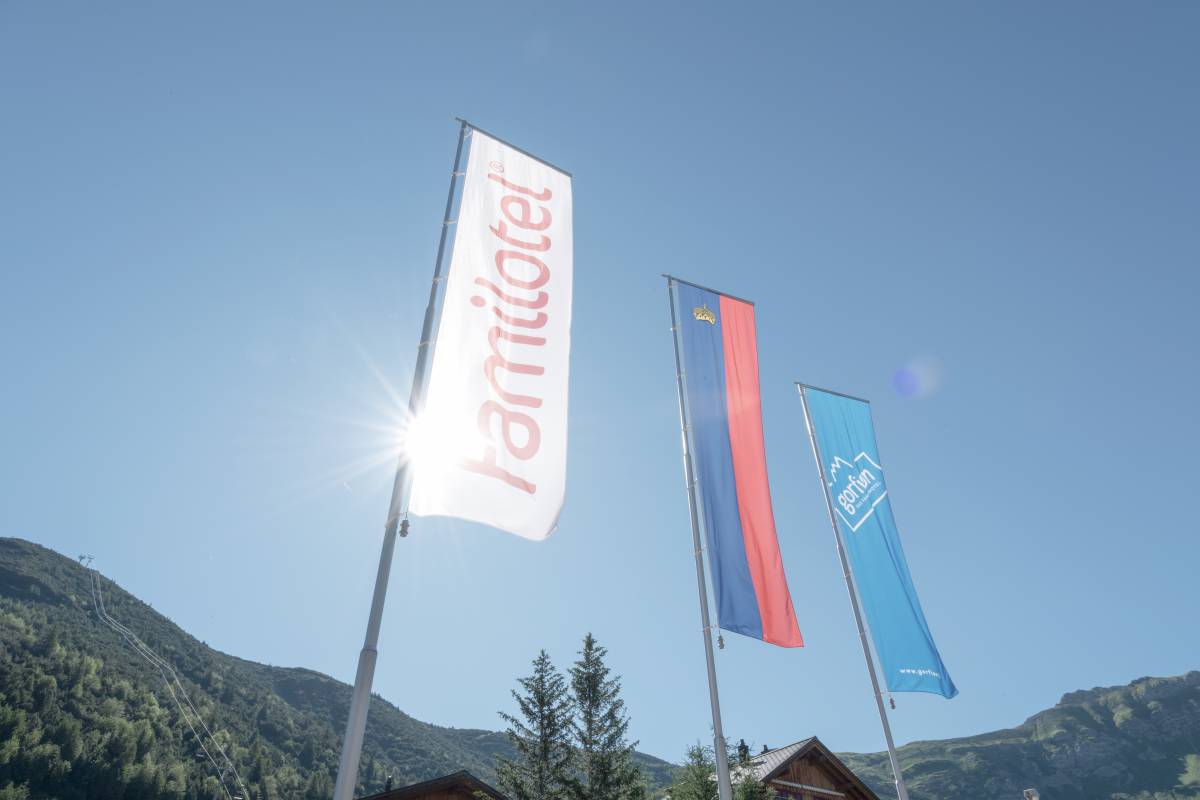 The history of the Gorfion
Traditional hotel with a modern flair
For well over 40 years, Hotel Gorfion - named after the 2308-meter-high mountain peak of the same name - has been a popular holiday destination for families and those relaxation seekers from Liechtenstein, Switzerland, Germany and other parts of the world.
Since 2016, the "Foundation for the Promotion of a Living Malbun" ("Stiftung zur Förderung eines lebendigen Malbun") has been responsible for the Hotel Gorfion and has thus preserved our traditional house in the mountain village of Malbun. The hotel, which was family run until the 2015/2016 winter season, was going to be replaced by a holiday apartments complex. However, committed Liechtensteiners managed to find investors for the purchase and modernization of the Gorfion and to turn the hotel into a modern holiday home - including a gourmet restaurant.
This initiative gave rise to the "Foundation for the Promotion of a Living Malbun" ("Stiftung zur Förderung eines lebendigen Malbun"). Since the Gorfion was relaunched in December 2016, everyone has been delighted to hear happy children's laughter in our family hotel.