Our event tips
for Malbun and Liechtenstein

Due to Covid-19 there may be postponements and cancellations. Please refer to the links or ask our receptionists.
FL1.LIFE Festival in Schaan
For two sizzling summer days and warm summer nights, Schaan is transformed into a hub of music, art and culture. Every July the event centre simply known as the 'SAL' plays host to the Liechtenstein Festival. With concerts and performances on the large stage, the small stage and out in the courtyard, there is always plenty to see and do for the young and young-at-heart audience. Each festival is headlined by one or two international stars, with famous names such as Seal and Sunrise Avenue gracing the stage in recent years.


Donkey festival in Malbun
At the beginning of August, donkeys, but also llamas and alpacas compete against each other in Malbun. The challenge is to master an obstacle course – but it is often not so easy for the companions to guide the unconventional animals. It's a lot of fun for the spectators!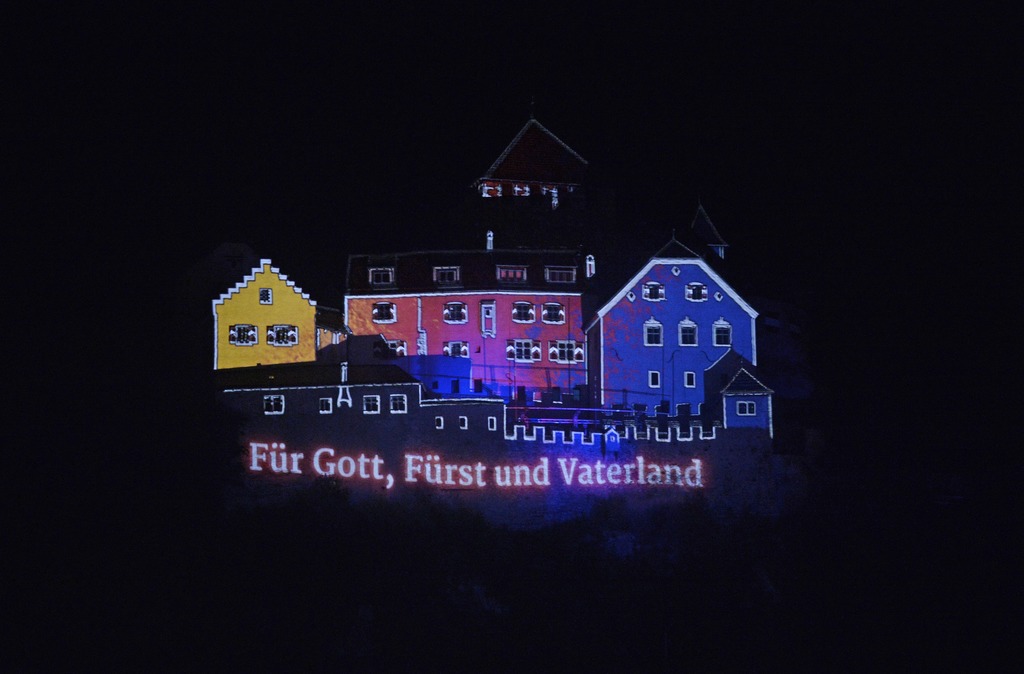 The national holiday of Liechtenstein with fireworks on August 15.
The national holiday opens on the castle meadow in Vaduz and is then celebrated with an aperitif in the castle garden. This is the only day on which the castle garden is open to the public (admission ticket required). In the afternoon the big folk festival begins in the town of Vaduz and in the evening a big fireworks display delights the guests.


Liechtensteiner Weisenblasen
Folk music with an alpine panorama – that's what you experience at the "Weisenblasen" in August in Malbun. Folk music groups from Liechtenstein, Switzerland, and Austria send their tunes into the alpine sky. Open-air.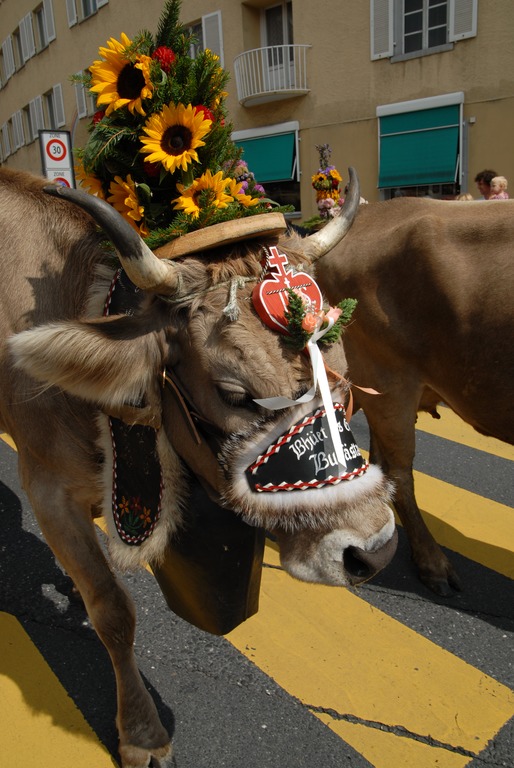 Cattle drive
When summer comes to an end, it's alpine descent time in Liechtenstein. The "Alpabfahrt" (alpine cattle drive) is a spectacle in itself: the cows with their cowbells draw attention to their hike from Alp Pradamee to Malbun and via Triesenberg to Vaduz, for example, and arrive there decorated with flowers.
Have you already booked a holiday?
Choose one of our holiday offers now. 
Or look for availability in your time period.