Our event tips
for Malbun and Liechtenstein

Due to Covid-19 there may be postponements and cancellations. Please refer to the links or ask our receptionists.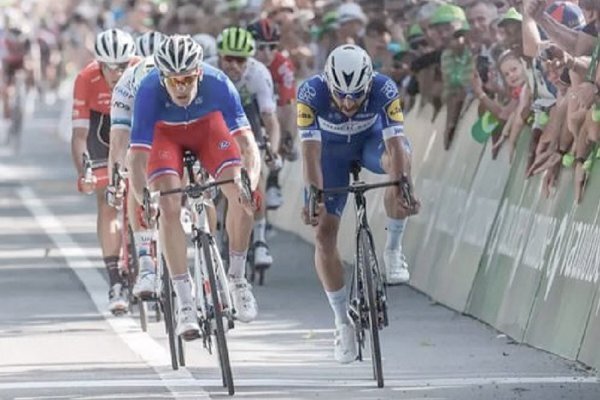 Tour de Suisse
This Tour de Suisse 2022 will certainly be one of the most difficult in recent years. From Saturday, 18 June 2022 to Monday, 20 June 2022, the Tour de Suisse will be a guest in Liechtenstein. On Saturday, 18 June 2022, the stage will arrive in the Liechtenstein mountain town of Malbun.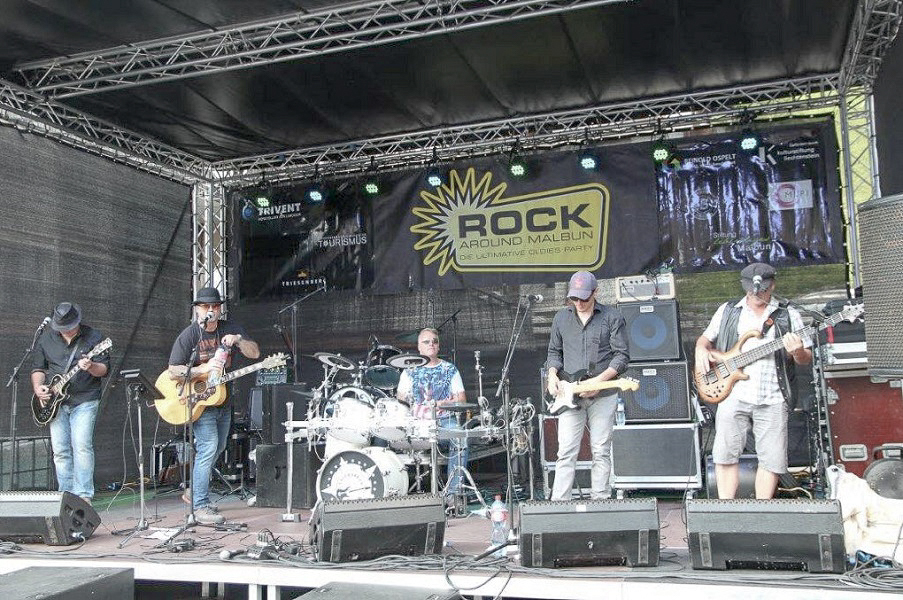 Rock around Malbun
At the beginning of June, there is eager applause, singing and dancing at "Rock around Malbun", the ultimate oldies party in Liechtenstein for music enthusiasts.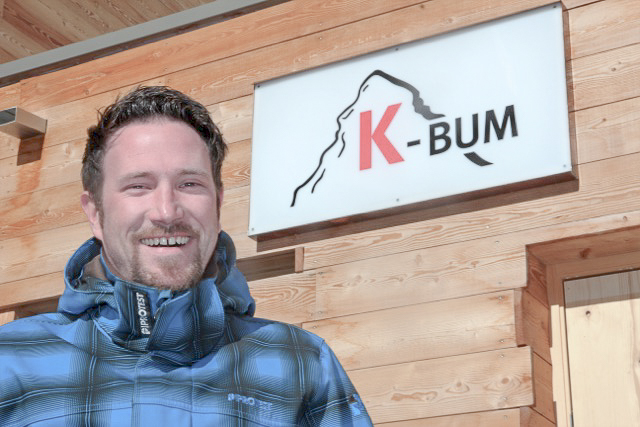 Culture in the K-Bum Theater
Children's theater, concerts, comedy or disco. K-Bum Theater's program in Malbun can't be put into one drawer.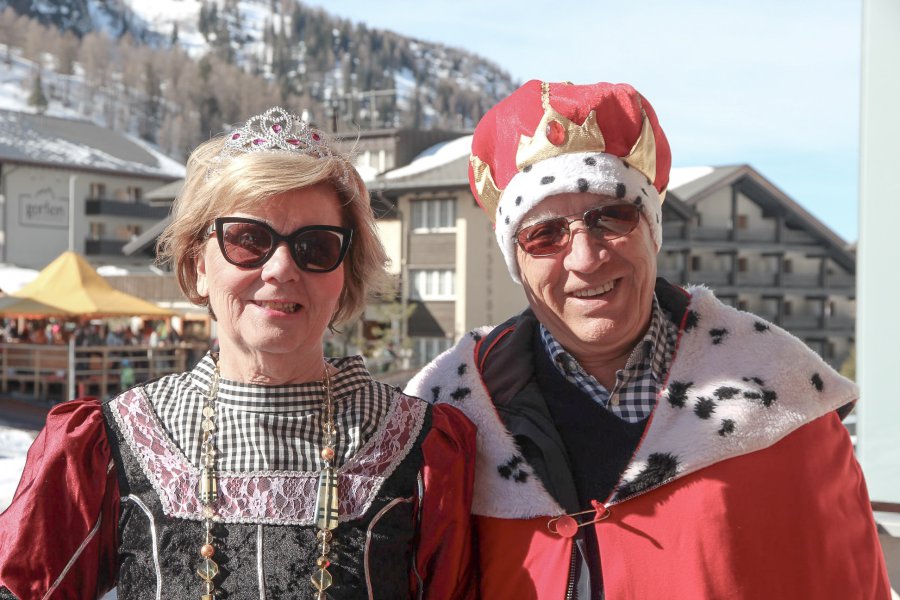 Carnival parade in Malbun
At carnival time,  we have a lot of fun in Malbun. There is colorful hustle and bustle in our mountain valley at an altitude of 1600 m. Join us for Europe's highest carnival parade.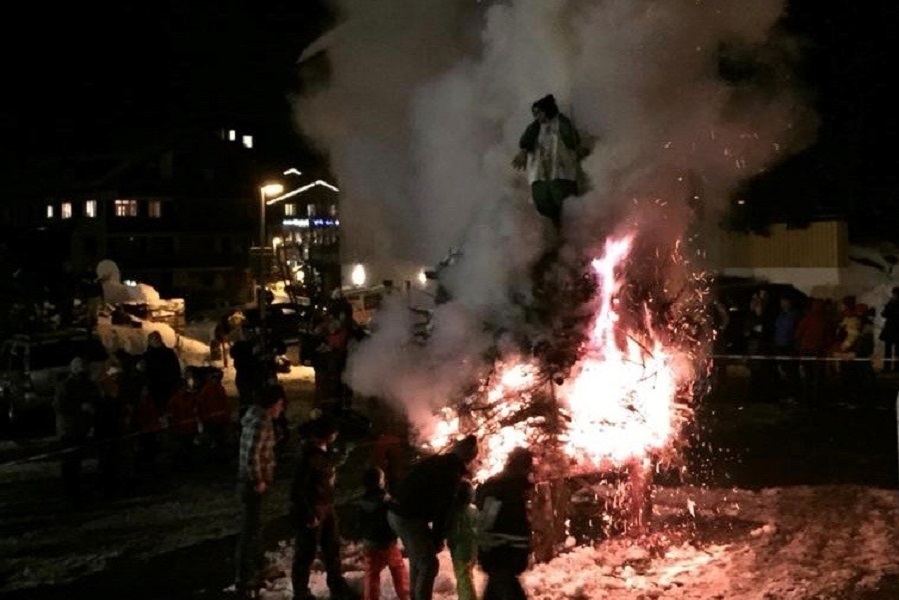 Funken
"Funkensonntag" (literally "Bonfire Sunday") is celebrated throughout Liechtenstein on the Sunday after Ash Wednesday by lighting a large bonfire. The custom can be traced back to the tradition of driving away the winter. An effigy of a witch, known as the "Funkenhexe" ("Bonfire Witch"), is filled with fireworks and placed on top of the bonfire as a symbol of winter. As soon as this effigy explodes, winter is said to be over.
Event calendar
The Liechtenstein calendar of events lists even more events.
Have you already booked a holiday?
Choose one of our holiday offers now. 
Or look for availability in your time period.