Our event tips
for Malbun and Liechtenstein

BBQ lunches at the Gorfion
At the end of July and in August our kitchen crew heats up properly. Our BBQs are legendary. In a chilled atmosphere you can really indulge yourself in the barbecue while your children have fun on the just nearby playground. Of course there is also live music.
Follow us on Facebook for more information.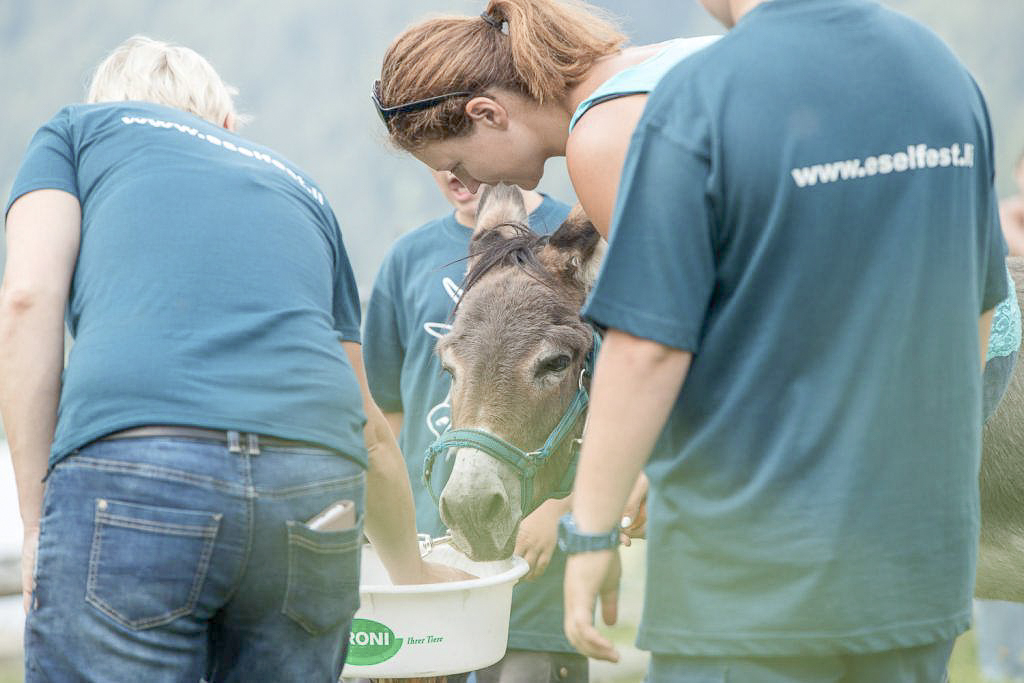 Donkey festival in Malbun
At the beginning of August, donkeys, but also llamas and alpacas compete against each other in Malbun. The challenge is to master an obstacle course – but it is often not so easy for the companions to guide the unconventional animals. It's a lot of fun for the spectators!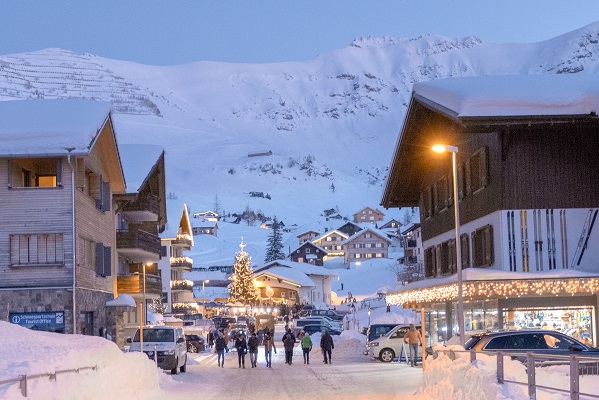 Malbun Christmas Magic
Every year shortly before Christmas, a Christmas market will take place in Malbun. For the children there are free carriage rides through the snowy Malbun.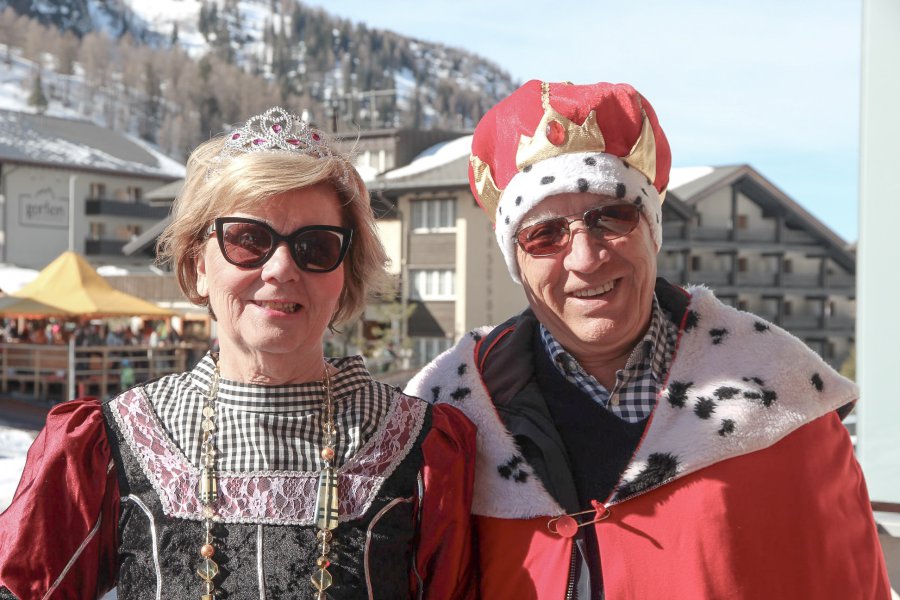 Carnival parade in Malbun
At carnival time,  we have a lot of fun in Malbun. There is colorful hustle and bustle in our mountain valley at an altitude of 1600 m. Join us for Europe's highest carnival parade.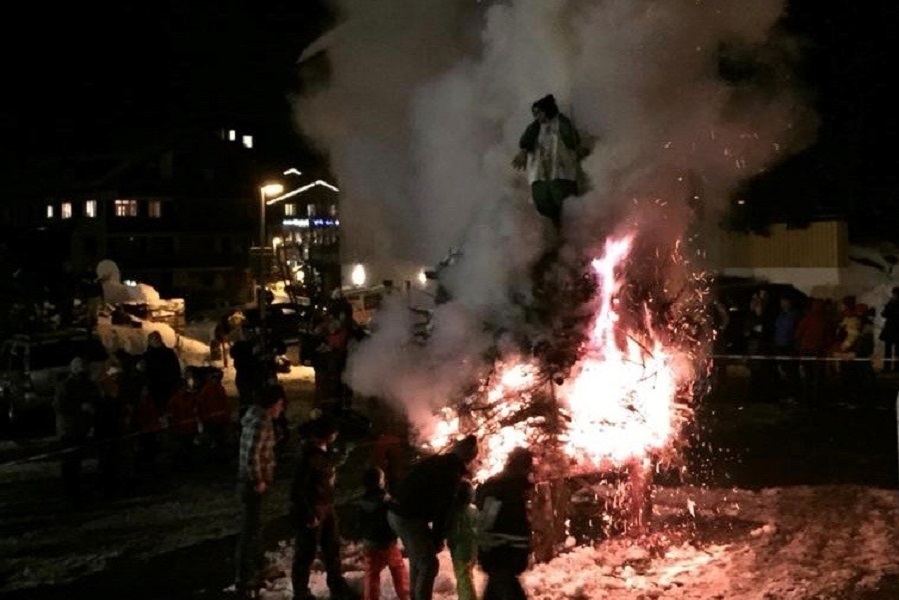 Funken
"Funkensonntag" (literally "Bonfire Sunday") is celebrated throughout Liechtenstein on the Sunday after Ash Wednesday by lighting a large bonfire. The custom can be traced back to the tradition of driving away the winter. An effigy of a witch, known as the "Funkenhexe" ("Bonfire Witch"), is filled with fireworks and placed on top of the bonfire as a symbol of winter. As soon as this effigy explodes, winter is said to be over.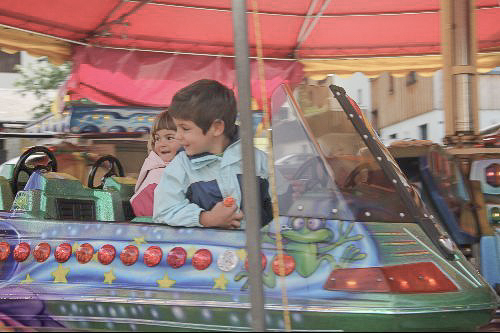 Malbuner Summer-Chilbi
At the end of July young and old meet up at the Chilbi in Malbun. The Cow Lottery is legendary: Visitors can bet on which of the marked fields the cows do their business. Big and small guests have a lot of fun here. 

More information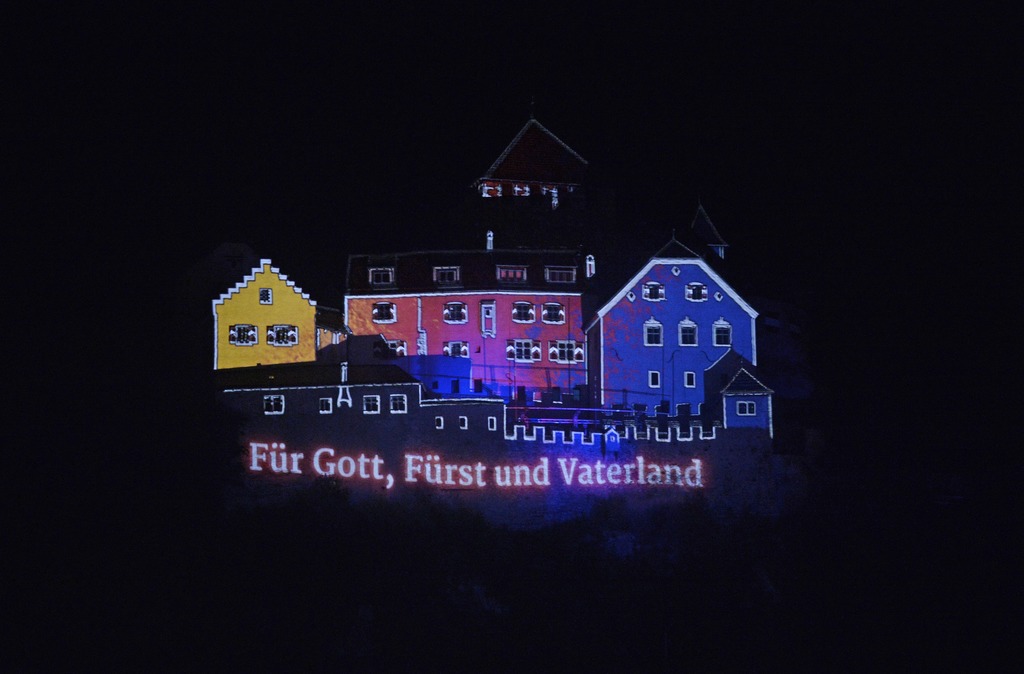 Liechtenstein national holiday
The Liechtenstein national holiday on August 15 opens on the castle meadow in Vaduz and is then celebrated with an aperitif in the castle garden. This is the only day on which the castle garden is open to the public (admission ticket required). In the afternoon the big folk festival begins in the town of Vaduz and in the evening a big fireworks display delights the guests.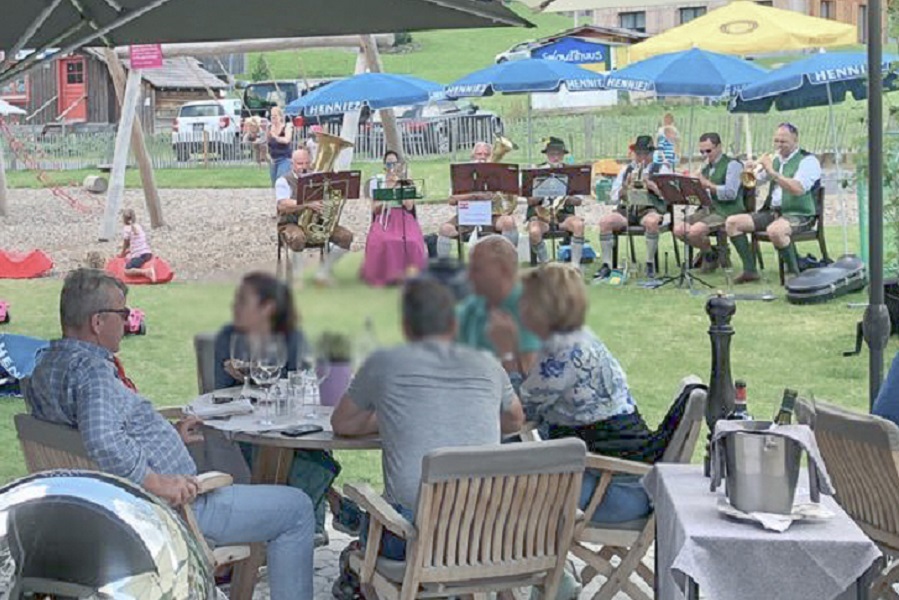 Liechtensteiner Weisenblasen
Folk music with an alpine panorama – that's what you experience at the "Weisenblasen" in August in Malbun. Folk music groups from Liechtenstein, Switzerland, and Austria send their tunes into the alpine sky.

More information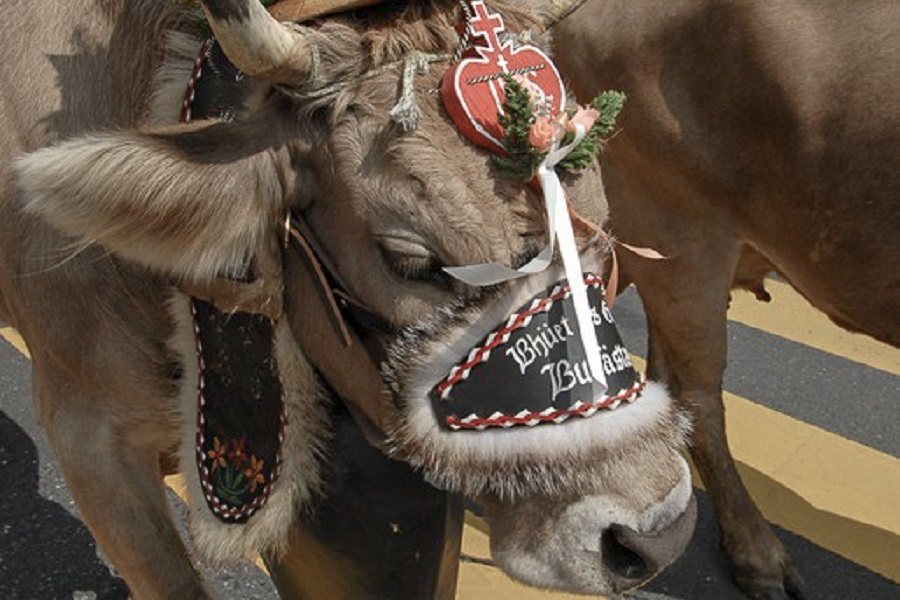 Cattle drive
When summer comes to an end, it's alpine descent time in Liechtenstein. The "Alpabfahrt" (alpine cattle drive) is a spectacle in itself: the cows with their cowbells draw attention to their hike from Alp Pradamee to Malbun and via Triesenberg to Vaduz, for example, and arrive there decorated with flowers.
Have you already booked a holiday?
Choose one of our holiday offers now. 
Or look for availability in your time period.