See and experience Liechtenstein
Excursion destinations in Malbun and Liechtenstein
Of course, we recommend everything. Come to Malbun over and over again to experience the sights and destinations in the different seasons and to participate in the events here and in nearby Vaduz. Stroll through the capital of Liechtenstein, past the seat of the government, the castle and the museums. Enjoy the panoramic views around Malbun and the cultural highlights in the Principality.
Excursion destinations for your holiday in Liechtenstein
Always a pleasure!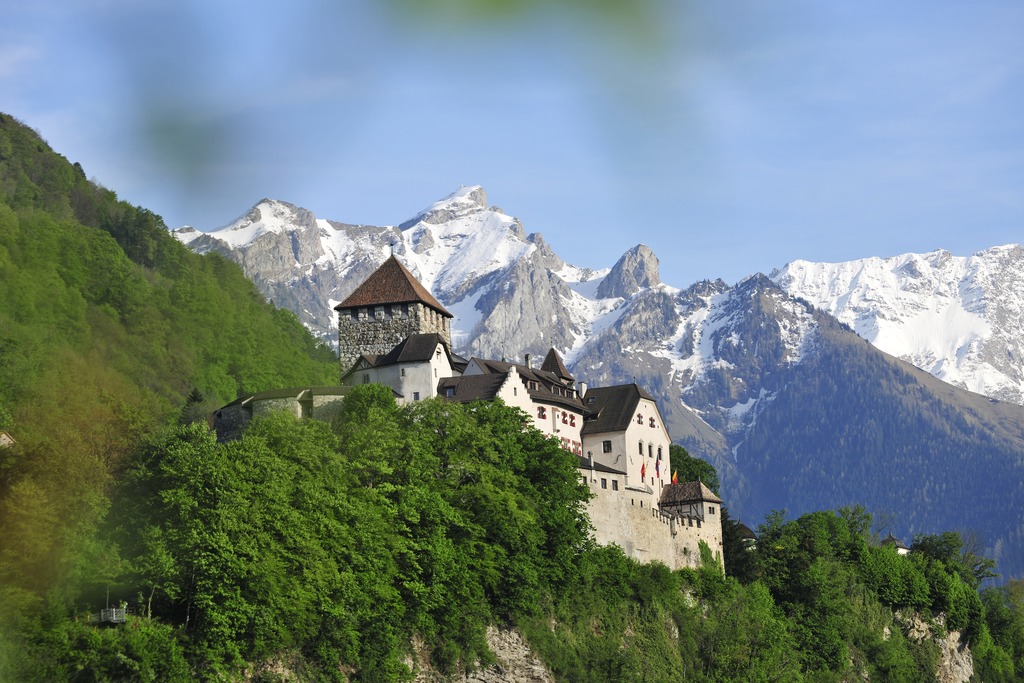 Vaduz
The capital of our Principality boasts numerous sights and cultural treasures in 6 museums, e.g. the Historical National Museum, the Museum of Art with changing exhibitions and the Liechtenstein Treasury. Vaduz Castle from the 13th century can only be admired from the outside because it is the residence of the Princely Family.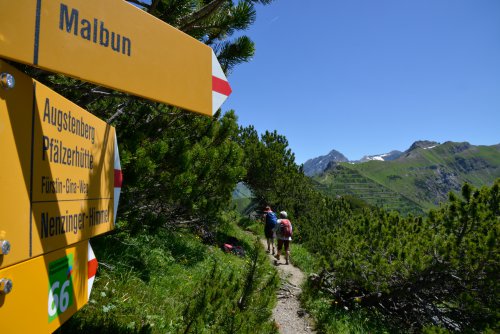 Fürstin-Gina Trail
The panorama trail is a must when you're in Liechtenstein. It's an excellent hiking trail in honor of Princess Gina, the deceased mother of the reigning Prince Hans-Adam II.


Detective trail: Treasure hunt in Malbun
Embark on an exciting treasure hunt in the picturesque mountain village of Malbun and discover the Liechtenstein mountains.
Pradamee in Malbun
The Alp Pradamee has existed since the 19th century. Today there is a contemporary mountain pasture with alpine dairy, which is run in summer. You can reach your destination from Malbun after approximately 20 minutes on foot. Come along – as part of the weekly activity program in Malbun – to the alpine breakfast at the Alp Pradamee.


Sareis panorama viewing point
The view from the panoramic terrace of the mountain restaurant on the Sareiserjoch is breathtaking. From an altitude of 2000 meters, the Malbun valley in all its splendor lies in front of you as well as the mountains of Liechtenstein, neighboring Austria and Switzerland.
Take the Sareis chair lift to the Sareis mountain station.

More about Sareis


Archery course
Little and big archers are sure of their aim on the 3.5 km long archery course in Malbun. They target life-size animal figures while practicing the art of archery.

More on archery in Malbun


Golf
Bowling
Fancy a round of bowling? Then let's go! Who hits the most pins while bowling in Malbun? The bowling alley is in Buchs, only 15 km away from Malbun.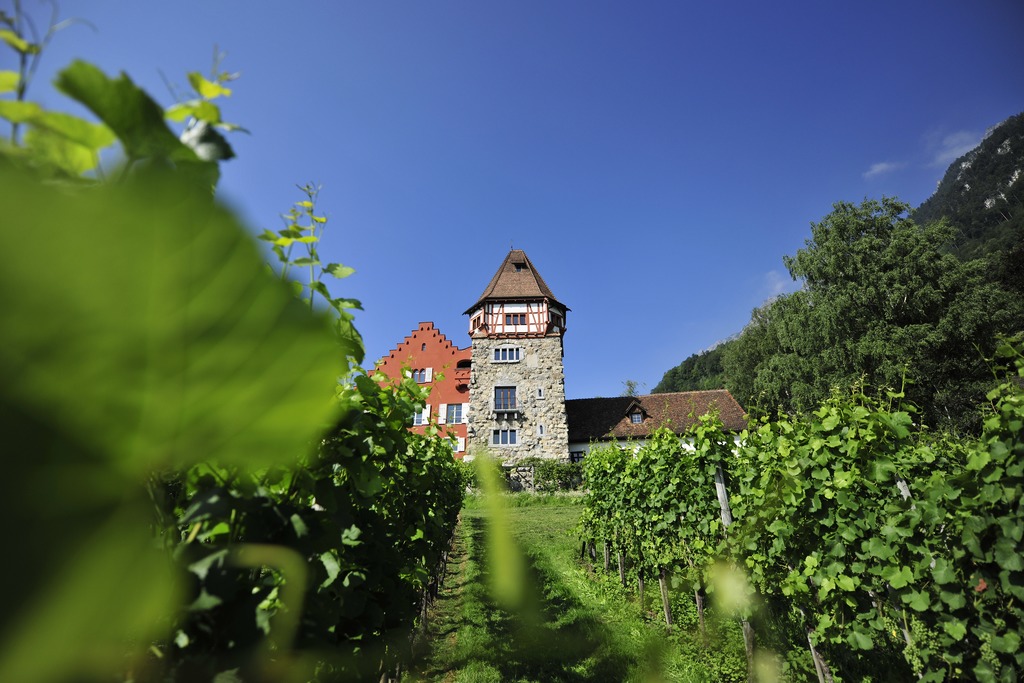 More excursion destinations
Walserdorf Triesenberg, Clock museum, castle ruins, Pfälzerhütte, helicopter flights ... discover more attractions.
Have you already booked a holiday?
Choose one of our holiday offers now. 
Or look for availability in your time period.