See and experience Liechtenstein
Excursion destinations in Malbun and Liechtenstein
Of course, we recommend everything. Come to Malbun over and over again to experience the sights and destinations in the different seasons and to participate in the events here and in nearby Vaduz. Stroll through the capital of Liechtenstein, past the seat of the government, the castle and the museums. Enjoy the panoramic views around Malbun and the cultural highlights in the Principality.
Greetings
from
Liechtenstein
Culture, events & shopping
Vaduz with museums and castle only 13 km away
Experience Liechtenstein and save with the Adventure Pass
Shopping in Vaduz
Adventures in the mountains
Attractive adventure zones for the whole familiy in Malbun
Traditional events
Large athletic events
Excursion destinations for your holiday in Liechtenstein
Always a pleasure!

Schlucher Treff
The Schlucher Treff is just a five-minute walk from the Hotel Gorfion. In winter this is the Malbun ice rink, in the summer season you can ride mini-karts here. You can look forward to other great attractions for the kids. There is also a large adventure playground above the Schlucher Treff.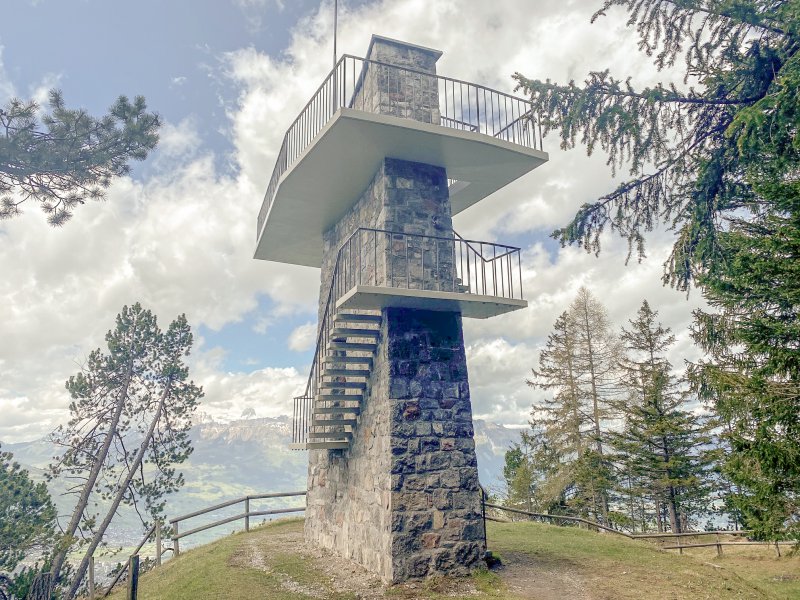 Gaflei viewing platform
Just a 10 minute walk under the Clinicum Alpinum Gaflei you will find this lookout tower, which offers a magnificent view of the Rhine Valley.
High-rope climbing park
The "Seilpark im Forst" is located in Triesen. Everyone can find their outdoor experience in the 3 courses with different levels of difficulty. The exercises promote skill and concentration and with a little courage you can master the tricky tasks. As a reward, the ride back on the zipline course beckons.

Golf

Mini golf course
The mini golf course Vaduz is located in the middle of a beautiful and well-kept green area opposite the Mühleholz swimming pool. 
Have you already booked a holiday?
Choose one of our holiday offers now. 
Or look for availability in your time period.