See and experience Liechtenstein
Excursion destinations in Malbun and Liechtenstein
Of course, we recommend everything. Come to Malbun over and over again to experience the sights and destinations in the different seasons and to participate in the events here and in nearby Vaduz. Stroll through the capital of Liechtenstein, past the seat of the government, the castle and the museums. Enjoy the panoramic views around Malbun and the cultural highlights in the Principality.
Excursion destinations for your holiday in Liechtenstein
Always a pleasure!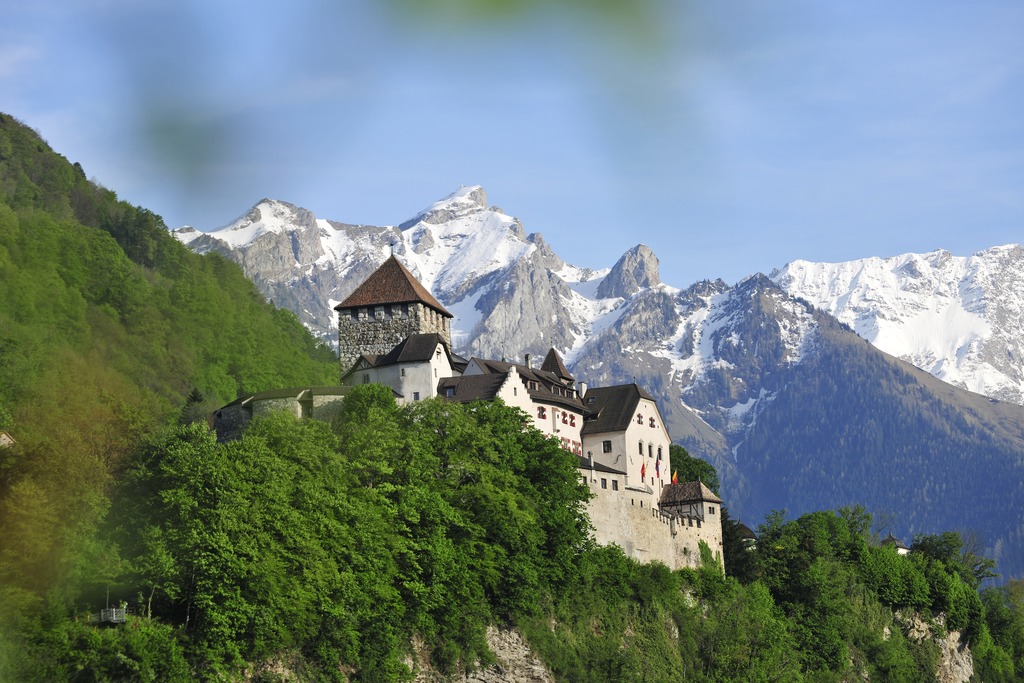 Vaduz
The capital of our Principality boasts numerous sights and cultural treasures in 6 museums, e.g. the Historical National Museum, the Museum of Art with changing exhibitions and the Liechtenstein Treasury. Vaduz Castle from the 13th century can only be admired from the outside because it is the residence of the Princely Family.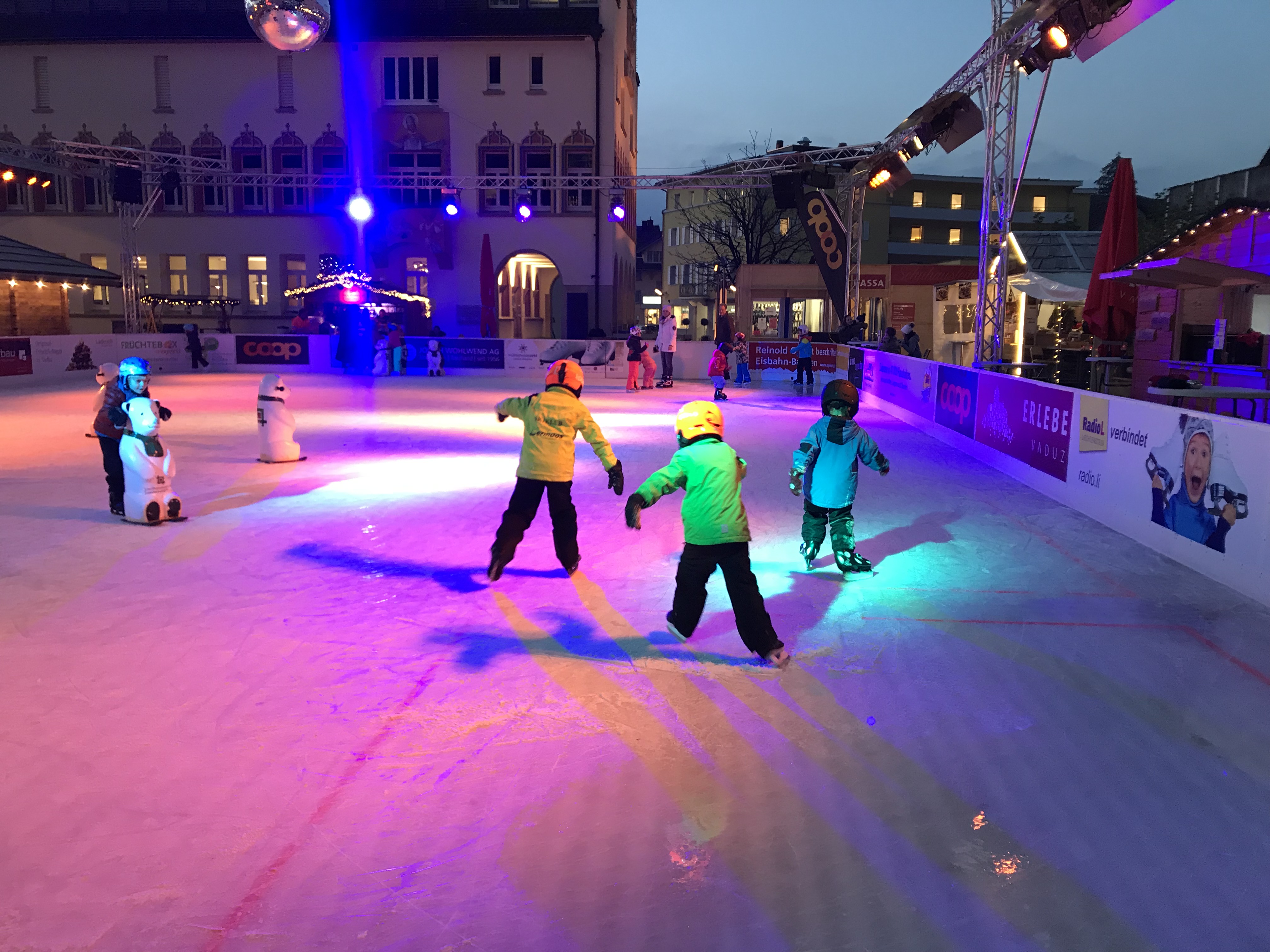 Vaduz on Ice

On Friday, November 8, 2019, it's time again. The Town Hall Square in Vaduz will be the meeting place for families and ice sports enthusiasts until January 6, 2020. At "Vaduz on Ice", visitors can make their rounds on the ice, consume delicious hot drinks and snacks at the market stalls or enjoy a fondue evening in the "Vadozner Alphötta".
Have you already booked a holiday?
Choose one of our holiday offers now. 
Or look for availability in your time period.
We are freshening up!
Winter ist just around the corner and we are sprucing ourselves up for it 😊. We are therefore closed from 21 October to 28 November. From 29 November on we are here again for you in old freshness. Meanwhile you can reach us by email and phone. We are looking forward to hearing from you!