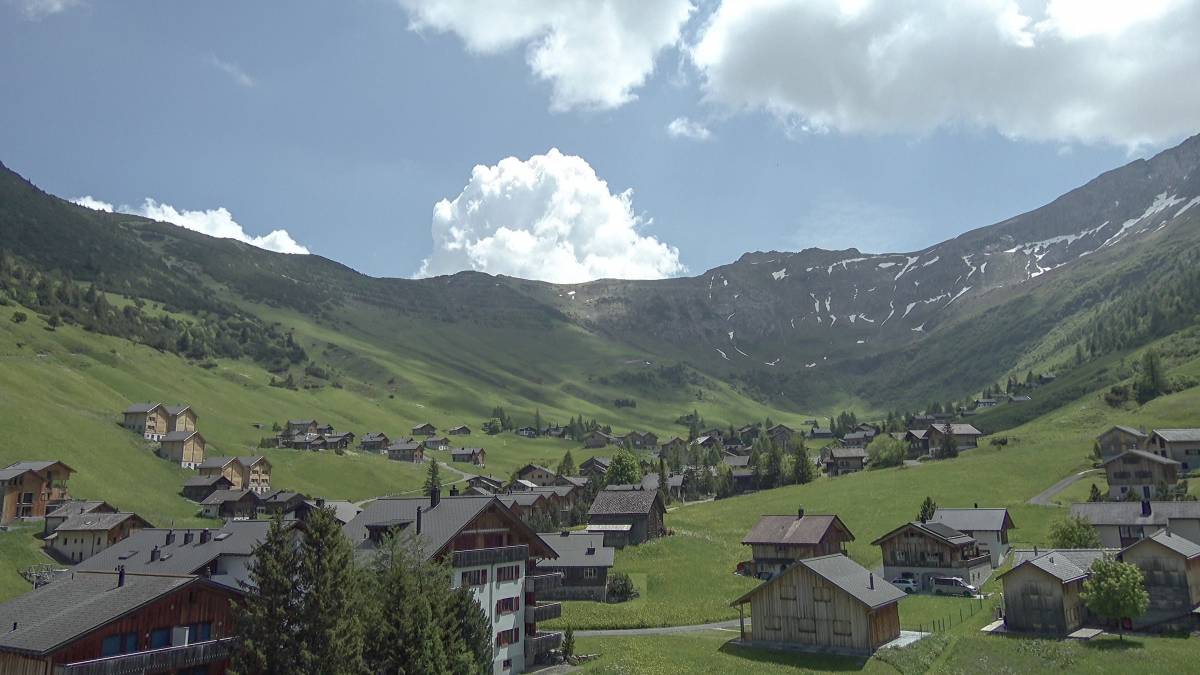 Malbun in your heart
Welcome to the highest mountain village in the principality
From the Walser community of Triesenberg upwards into the holiday world of Malbun. It is the highest village in Liechtenstein and it is always quaint here. Traditions and idyll are cultivated here, and yet a variety of events enliven village life.

Malbun has already been awarded the "Family Destination" seal of quality several times by the Swiss Tourism Association.
The Sareis, Täli and Hochegg ski lifts bring winter sports enthusiasts to the slopes. There is also a tow lift at Schneeflucht, a gentle slope at the entrance to our mountain valley. In summer, the Täli and Hochegg ski lifts take a break, but the Sareis four-seater chairlift is in operation to bring nature lovers to a dream view at 2000 meters.
Personalities & celebrities
Royal family, athletes, and Herr Gorfion
The Princely Family
The castle in Vaduz is the seat of the royal family – one of the oldest noble families in Europe.
Head of state of the principality is H.S.H. Prince Hans-Adam II. With his wife, H.S.H. Princess Marie († 2021), he has four children. H.S.H. Hereditary Prince Alois has been running the government since 2004. His wife, I.K.H. Hereditary Princess Sophie is the great-granddaughter of the Bavarian King Ludwig III.
In Liechtenstein you will certainly often encounter the name of Princess Gina - she was the mother of H.S.H. Prince Hans-Adam II and is still revered in Liechtenstein today. One of the top hiking trails in Liechtenstein is named after her: The Fürstin-Gina trail.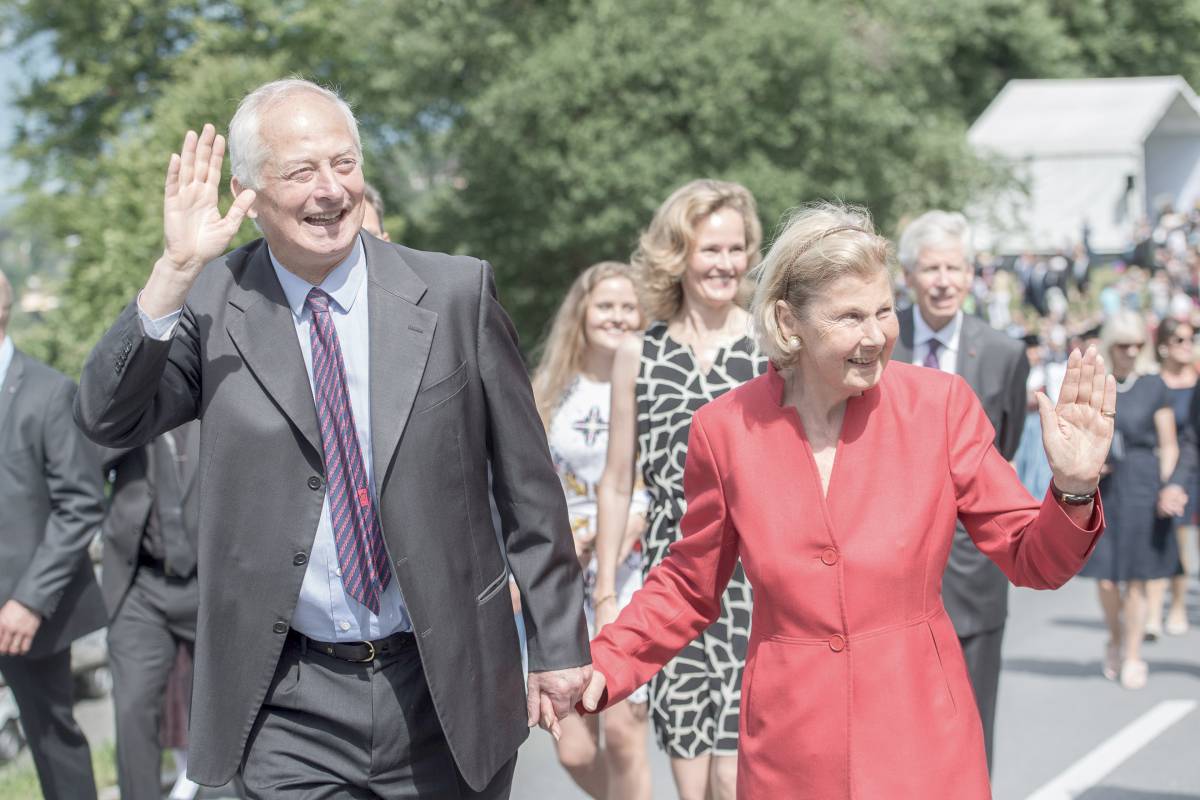 Tina Weirather
As a successful former Liechtenstein ski racer, Tina Weirather is one of the top celebrities of the Principality. She is the daughter of two-time Olympic champion and four-time world champion Hanni Wenzel and downhill world champion Harti Weirather, so she inherited her passion for skiing. Tina herself is an Olympic bronze medallist, vice world champion and has won several World Cup races. In the meantime, the professional skier has become an ambassador for Liechtenstein. In April 2020, she announced her retirement from professional skiing sport. The more often you meet Tina in our beautiful Malbun.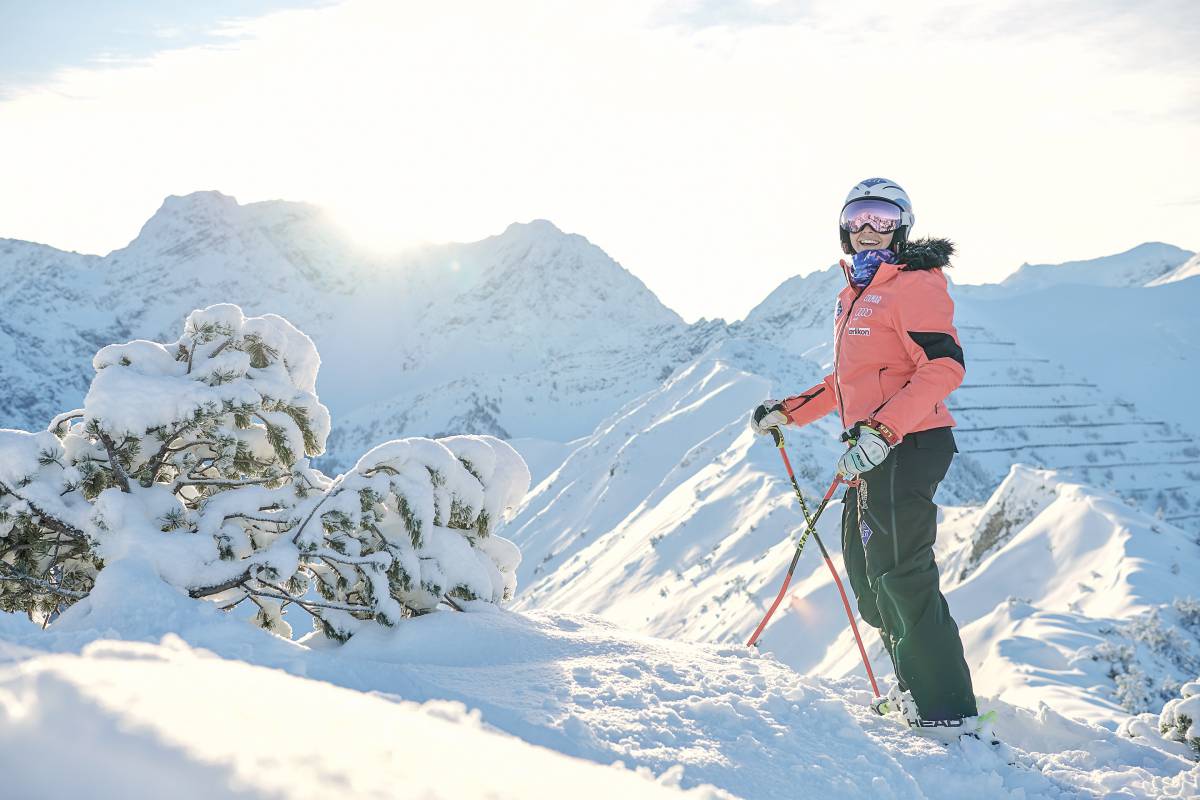 Marco "Büxi" Büchel
He started in over 300 World Cup races. He was at the top of the podium four times. And he had 90 top-10 finishes in the World Cup, World Championships and Olympic Games. Since 2010 he has been working as a commentator for television instead of as a professional athlete and has a training center for competitive and professional athletes. 
The former ski pro is also an ambassador for the Principality of Liechtenstein and can be met quite often in the Liechtenstein mountains.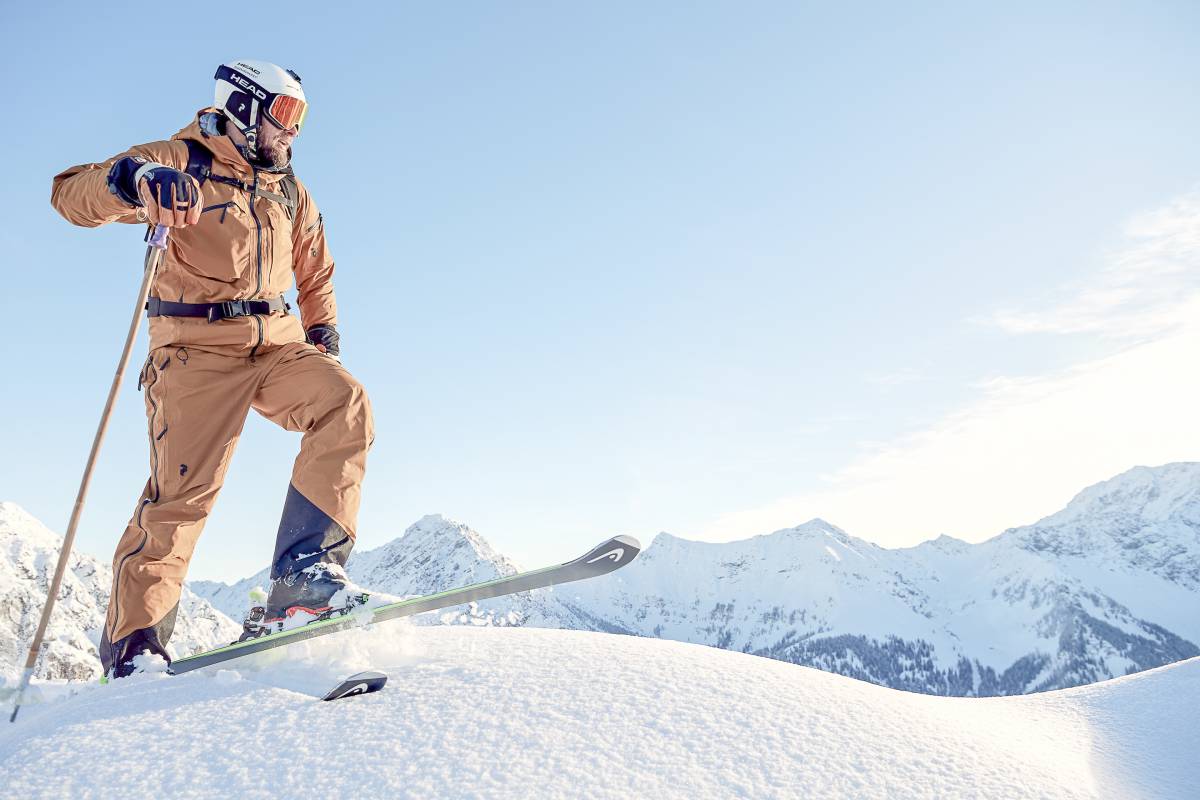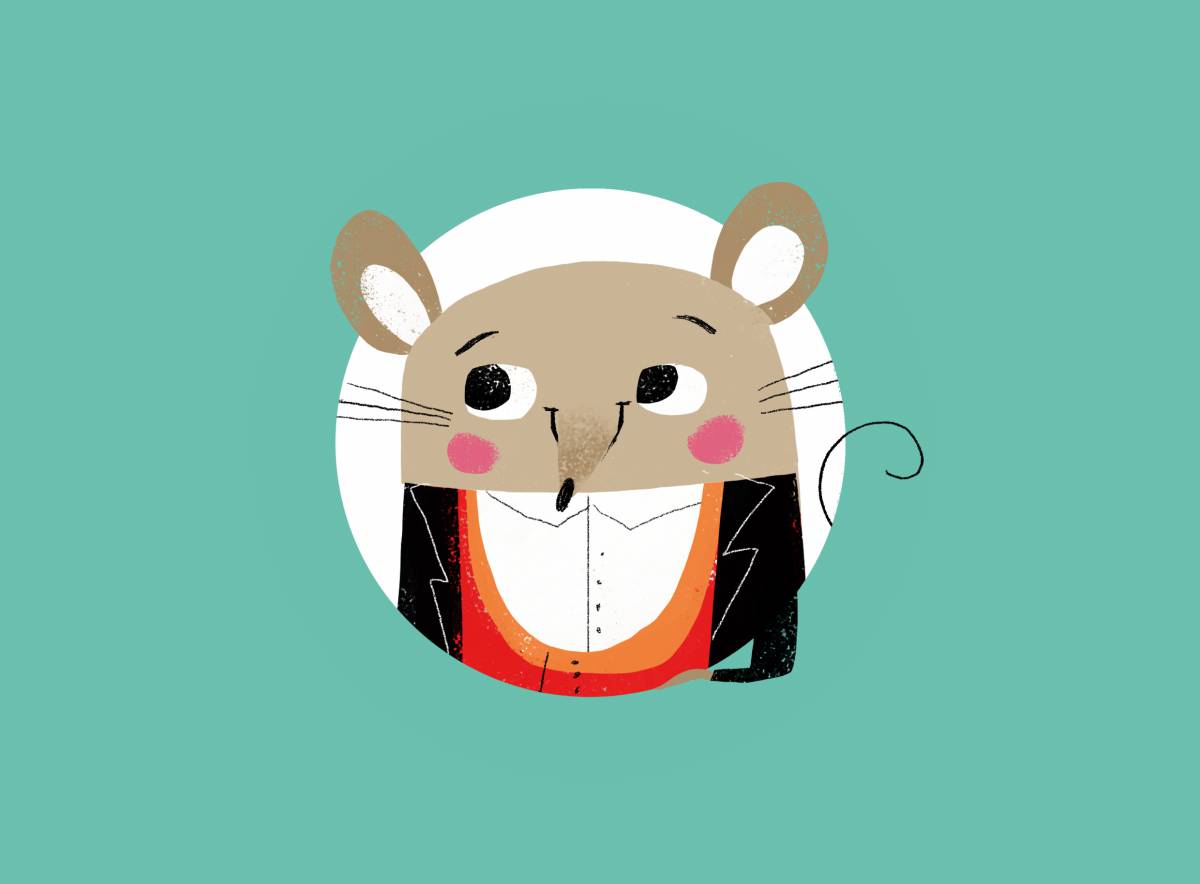 Herr Gorfion
Well, well! Dear Herr Gorfion, our mascot in the Family Hotel Gorfion, has been having some fun and sneaking around among the celebrities. But for our little guests, he is the coolest holiday friend and the celebrity in the 4-star hotel. 


More about Herr Gorfion
Top companies
Liechtenstein is an attractive business location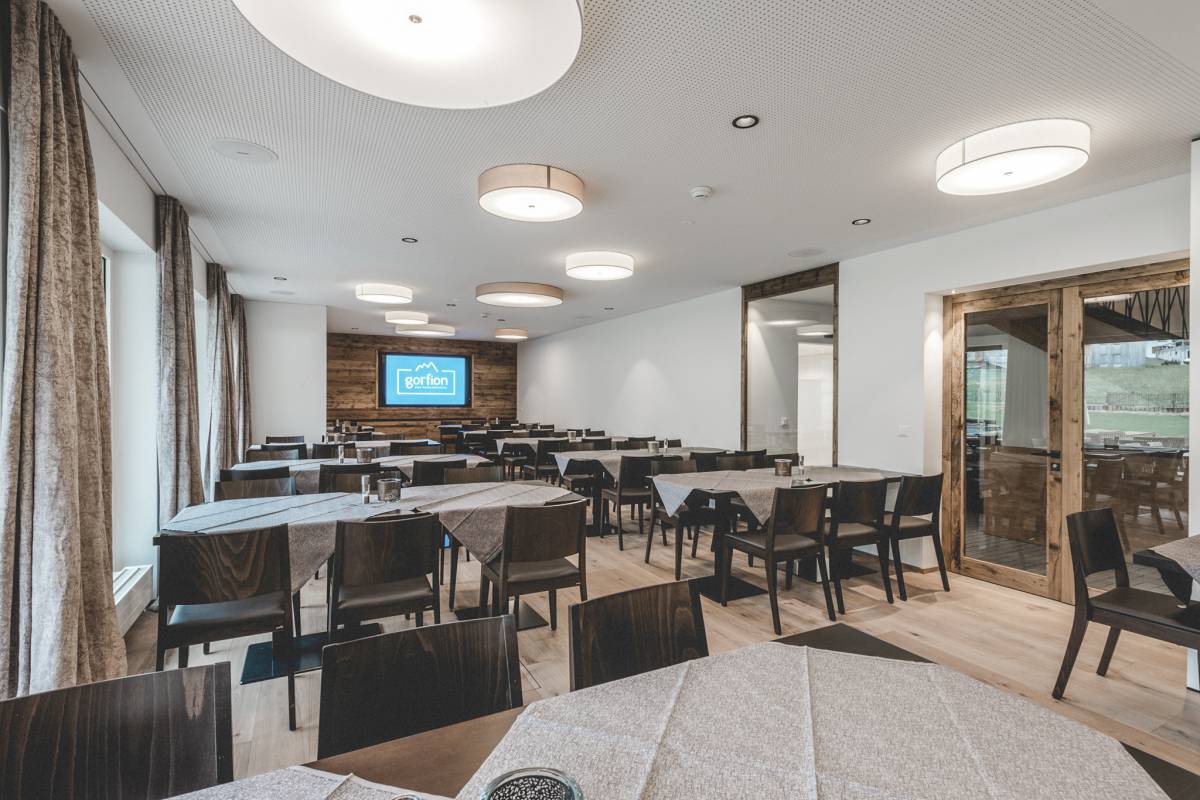 Hilti, Ivoclar, Hilcona, Malbuner, Hoval
The location in the heart of Europe and the attractive business-friendly environment offer advantages for the more than 4000 companies in Liechtenstein. In addition to many SMEs, Liechtenstein is also home to global players. These include Hilti (tool industry), Ivoclar (medical technology), Hilcona (food industry), Malbuner (meat specialties) and Hoval (heating and ventilation technology).
Have you already booked your holiday in Malbun?
Choose one of our holiday offers now
Or check for availability during your holiday period.