Our event tips
for Malbun and Liechtenstein

Due to Covid-19 there may be postponements and cancellations. Please refer to the links or ask our receptionists.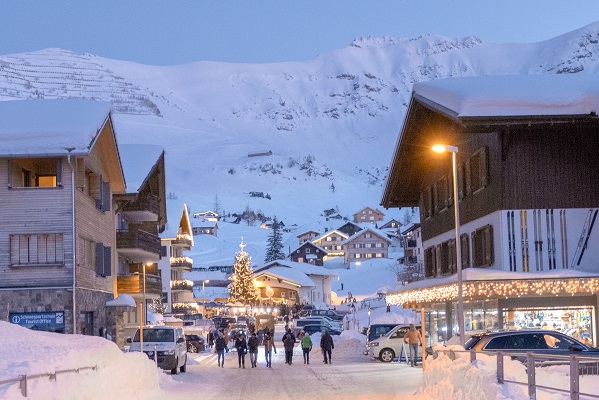 Malbun Christmas Magic
On Friday, December 23, a Christmas market will take place in Malbun. For the children there are free carriage rides through the snowy Malbun.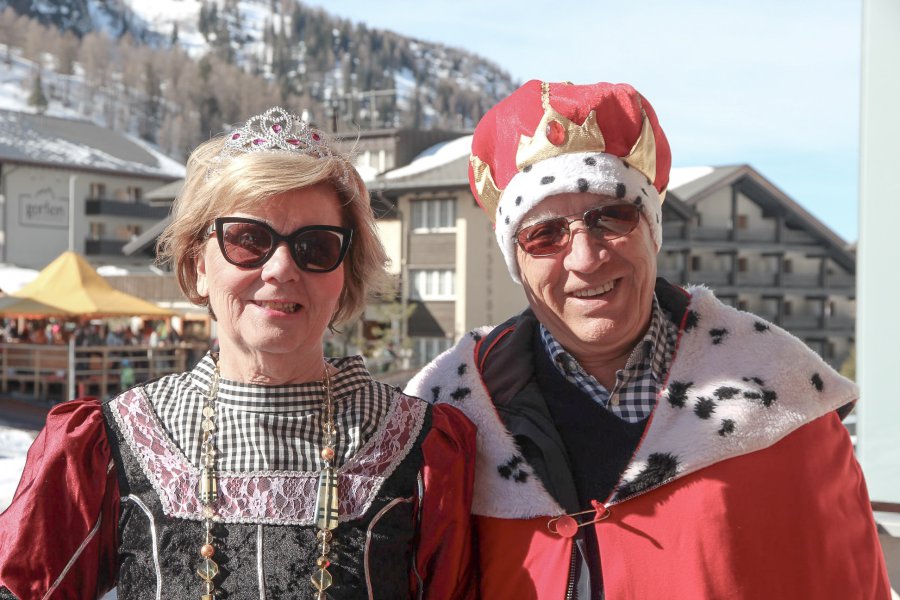 Carnival parade in Malbun
At carnival time,  we have a lot of fun in Malbun. There is colorful hustle and bustle in our mountain valley at an altitude of 1600 m. Join us for Europe's highest carnival parade.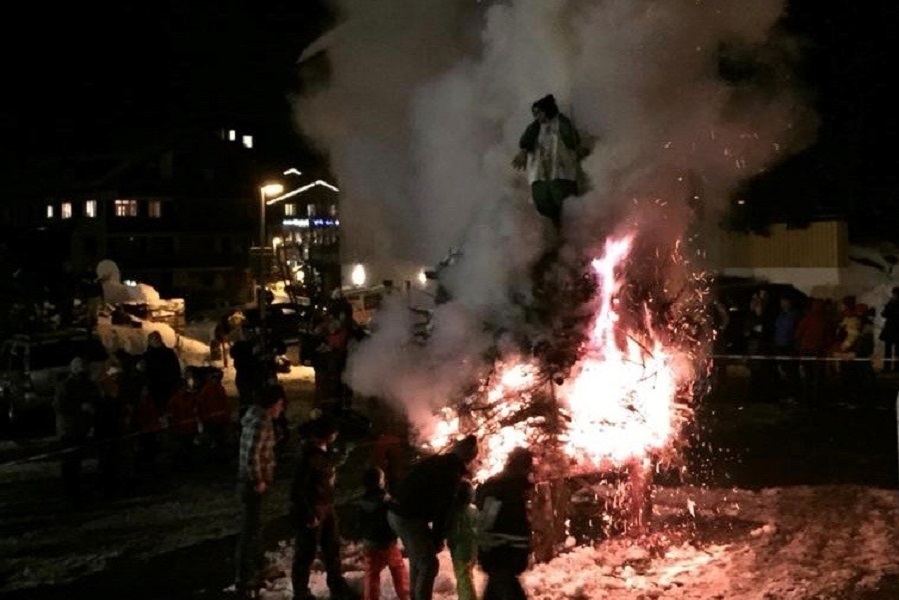 Funken
"Funkensonntag" (literally "Bonfire Sunday") is celebrated throughout Liechtenstein on the Sunday after Ash Wednesday by lighting a large bonfire. The custom can be traced back to the tradition of driving away the winter. An effigy of a witch, known as the "Funkenhexe" ("Bonfire Witch"), is filled with fireworks and placed on top of the bonfire as a symbol of winter. As soon as this effigy explodes, winter is said to be over.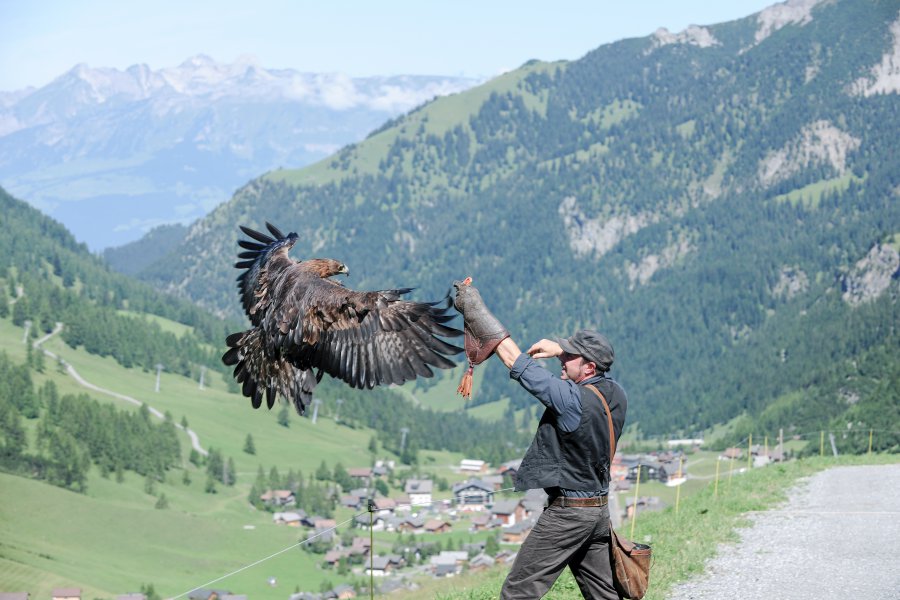 Bird of prey show in Malbun
Visitors will be amazed from mid-May to mid-October at the bird of prey shows at the Galina falconry in Malbun. The 45-minute shows take place at 2:00 pm on Wednesday, Saturday and Sunday. From June you can book private eagle or hawk adventure hikes every day.

BBQ lunches at the Gorfion
At the end of July and in August our kitchen crew heats up properly. Our BBQs are legendary. In a chilled atmosphere you can really indulge yourself in the barbecue while your children have fun on the just nearby playground. Of course there is also live music.
Follow us on Facebook for more information.
Have you already booked a holiday?
Choose one of our holiday offers now. 
Or look for availability in your time period.