Weather & webcam in Malbun, Liechtenstein
Weather in Malbun
Gather sunbeams, dance in the rain or build a snowman?
What does the weather in Malbun here in Liechtenstein invite you to do?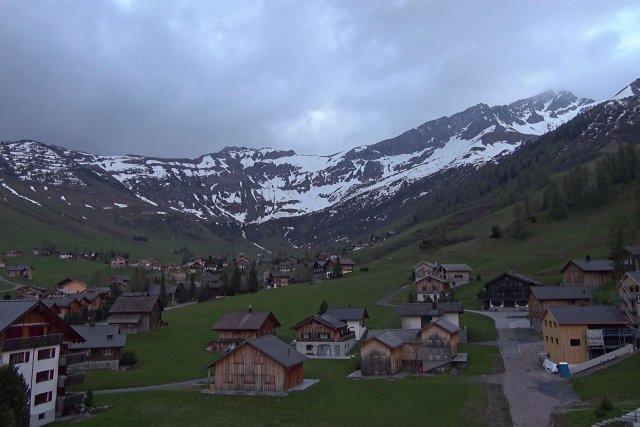 Mit deinem Klick willigst du ein, dass ein externer Inhalt von einem Drittanbieter geladen wird. Damit werden personenbezogene Daten an Drittplattformen übermittelt. Für mehr Informationen:
weatherwidget.io/privacy-policy/
Webcam in Malbun
Live webcam pictures from Triesenberg in Liechtenstein
Silent nights, morning sun, summer impressions, sunset in autumn, snow splendor in winter .... with the webcam at the Family Hotel Gorfion in Liechtensein it's just like you're here. 
This is what it looks like right now in Malbun ...