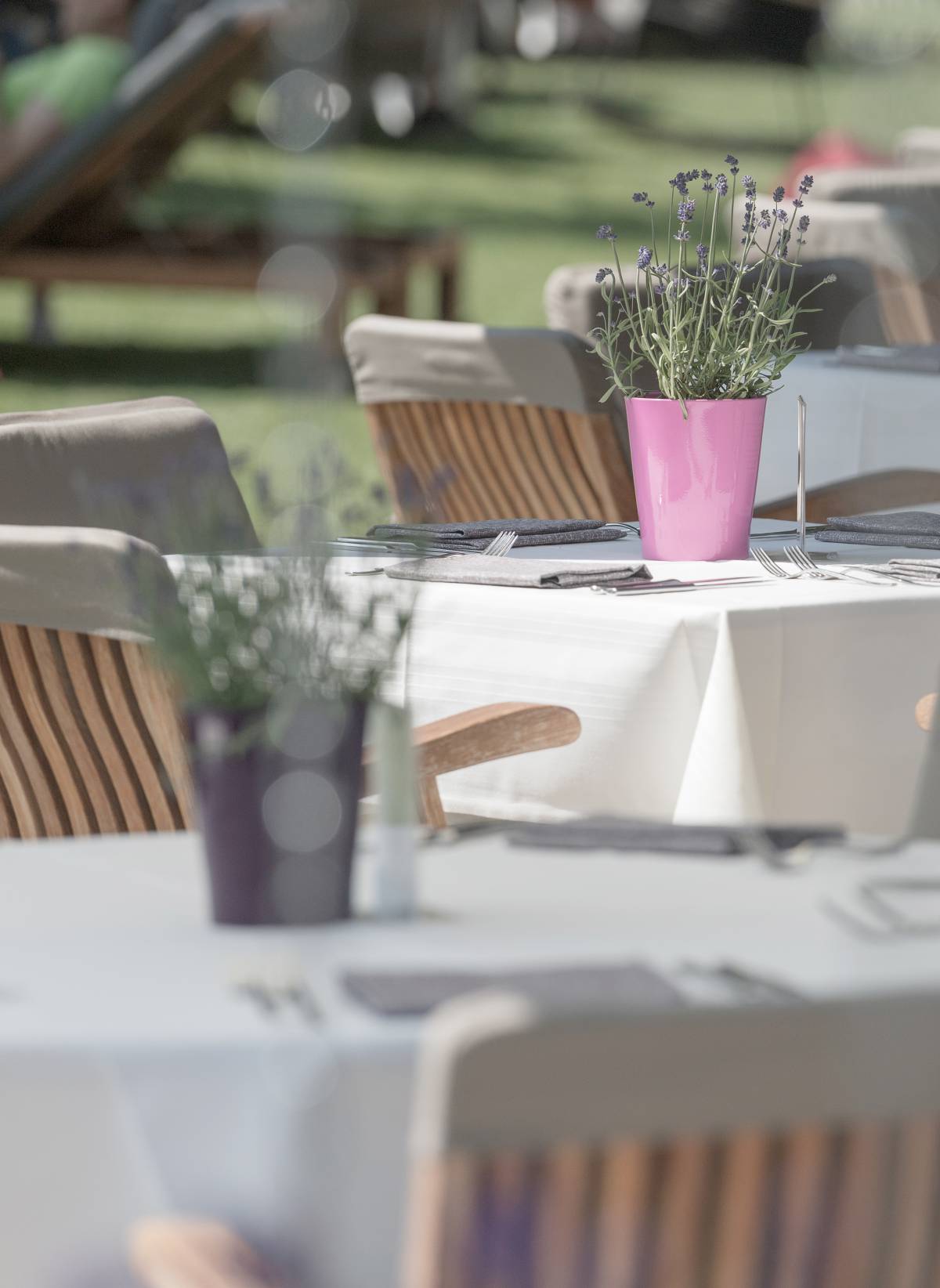 Celebrate with your loved ones
Birthday parties, weddings, christenings ...
You are welcome to celebrate your birthday with your family and friends at the Hotel Gorfion at 1600 m. After your civil wedding service in Liechtenstein with a fabulous feast on a toque level. Or completely relaxed at the christening celebration for your little loved one. 
From exquisite starters to a great main course to a sweet dessert, we are happy to pamper you and your guests with true culinary delights. We arrange a festive menu according to your wishes. Our kitchen team will also be happy to make suggestions for a harmonious combination. 
While the adults enjoy themselves exquisitely with culinary delights and conversation, the kids and teens are loving the outdoor playground or the indoor kid's world in the Lawena room.
Ask us about your family celebration right away. 
Telephone +423 265 90 00, E-Mail info@gorfion.li
We're celebrating!
Company celebrations & events in Malbun / Liechtenstein
Malbun, with its snow guarantee, provides the perfect ambiance for a Christmas party in December.  Say "Thank you" to your employees at the end of the year in the Hotel Gorfion and emphasize your appreciation with a gourmet menu or something down-to-earth from the excellent cuisine. 
Promote the good working atmosphere with further festive ideas: Surprise your staff with a summer party including BBQ in the idyllic mountain valley. Or an Oktoberfest with great decorations.
Invite your business partners, suppliers or subcontractors to meet away from offices and laptops at a joint pleasurable event in the relaxed atmosphere of the 4-star Hotel Gorfion.
If you would like side events or table decorations, we will be happy to organize everything for you. A shuttle service for your guests is also bookable. 
We're looking forward to your request for a company party or Christmas party at the Hotel Gorfion.
Telephone +423 265 90 00, E-Mail info@gorfion.li